This is an archived article and the information in the article may be outdated. Please look at the time stamp on the story to see when it was last updated.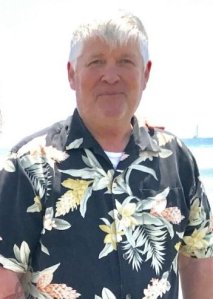 OCEANSIDE, Calif. — An at-risk man with Alzheimer's disease who went missing Saturday from the Oceanside Pier has been found unharmed, police said.
Ron Dumas, 60, went missing about 2:30 p.m. from the beach and boardwalk area south of the Oceanside Pier, said Richard Campbell, watch commander for the Oceanside Police Department.
Somebody last reported seeing him just before 4 p.m. in the area of South Coast Highway and Oceanside Boulevard, about two miles from where he went missing.
Oceanside officers found Dumas about 5:45 p.m.