This is an archived article and the information in the article may be outdated. Please look at the time stamp on the story to see when it was last updated.
SAN DIEGO – An autistic boy, who was 2-years-old when his father allegedly abducted him to Mexico, has been reunited with his mother in San Diego, ending a five-year search, authorities said Thursday.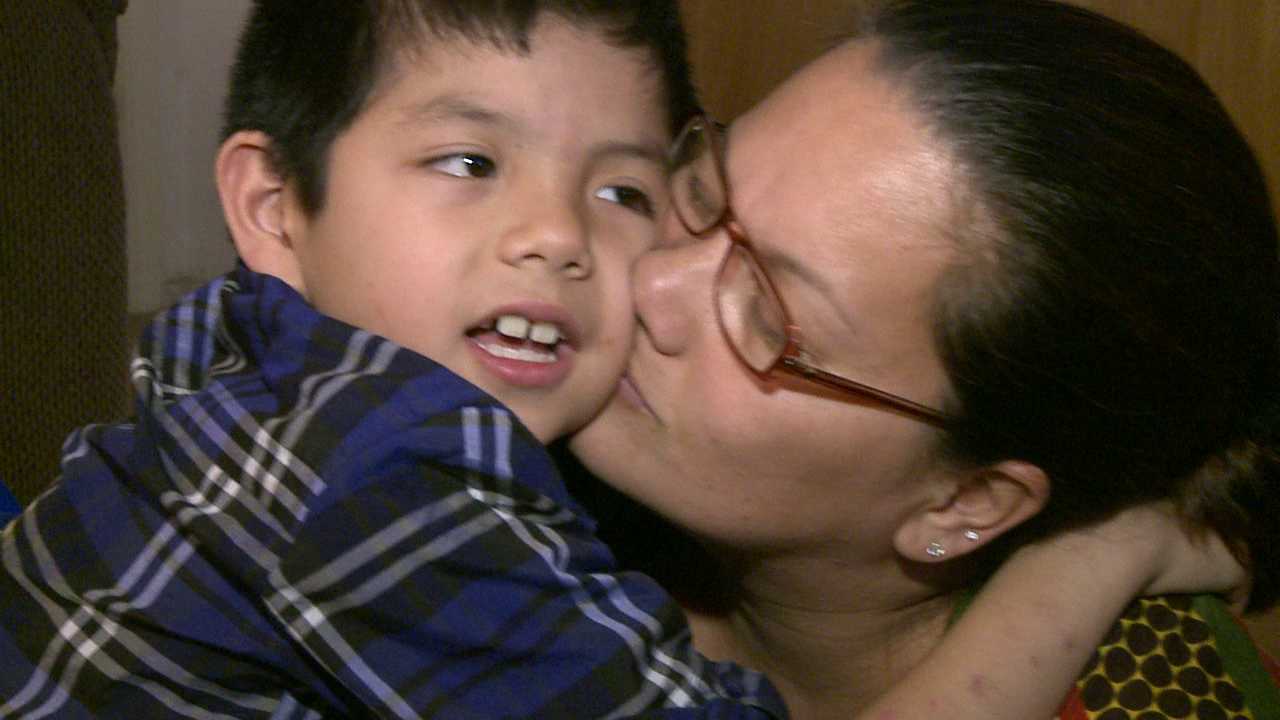 Julio Rocha, 37, allegedly abducted his son in 2007 after the boy's mother requested full custody.
An arrest warrant has been issued for Julio Rocha, charging him with felony child abduction.
The San Diego County District Attorney's Child Abduction Unit is contacted when a child is taken from his or her parent or rightful guardian in violation of that person's right to custody.
Investigators in the unit work with Mexico and other countries to track down children and get them home safely.
A neighbor called authorities after she recognized the boy from a poster put out by the national center for missing and exploited children.
In Keoni Rocha's case, investigators were able to negotiate his voluntary return with his grandparents at the Mexico City airport last week.
"I kind of had to pinch myself, to make sure this wasn't a dream," said the boy's mother, Leilani Masumoto, after she was reunited with her son.
Last year, the District Attorney's Child Abduction Unit conducted 150 investigations and recovered 75 abducted children from around the United States. In addition, the unit worked 30 cases involving children being abducted from, or taken to other countries, including Mexico, Germany, Argentina, Colombia and Dominica.