This is an archived article and the information in the article may be outdated. Please look at the time stamp on the story to see when it was last updated.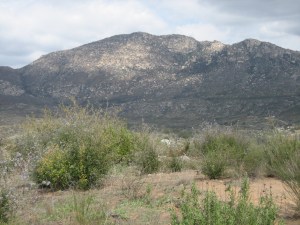 VALLEY CENTER, Calif. — The man whose body was found on a remote trail east of Valley Center over the weekend was publicly identified Tuesday as a 57-year-old San Diego resident.
A hiker came across the body of Samuel Holiman around 4 p.m. Saturday on a mountain trail north of Hell Creek Road in the Hellhole Canyon Preserve, according to the San Diego Medical Examiner's Office.
It was unclear when Holiman died, and officials with the Medical Examiner's Office said there were no apparent injuries or trauma to his body.
Sheriff's deputies were not immediately able to remove the body from the rugged area, and a helicopter crew on Sunday shuttled personnel to the scene, according to sheriff's Sgt. Frank Gallardo.
Medical Examiner's Office officials later removed the remains with the help of the helicopter, Gallardo said.