This is an archived article and the information in the article may be outdated. Please look at the time stamp on the story to see when it was last updated.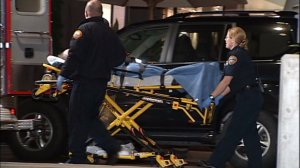 SAN DIEGO — A man walked into the lobby of a Mission Bay Park hotel with a gunshot wound to his abdomen early Thursday, and he said he had been shot on a boat in the marina, according to police.
Officers were called to the Hyatt Regency Mission Bay at 1400 Quivira Road at 1:09 a.m., according to San Diego police Officer David Stafford.
The man was taken from the hotel to a local trauma center, Stafford said in a statement, noting that the wound was not life-threatening.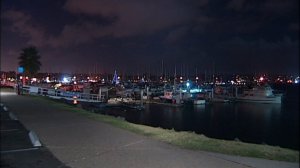 Detectives were investigating the man's claim.