This is an archived article and the information in the article may be outdated. Please look at the time stamp on the story to see when it was last updated.
SAN DIEGO — Police are searching for a man they suspect of breaking into a Pacific Beach home and sexually assaulting a woman while she slept.
It happened after midnight on Oct. 1, when investigators say the man crawled through an open window at the home on Chalcedony Street. He attacked the sleeping woman and then ran away when she woke up.
Police believe the man was 55-year-old Jeffrey Hanze. Officials say Hanze, who sometimes uses the last name "Hanre," is a balding, white man with blue eyes. Hanze is about 6 feet tall and weighs around 200 pounds.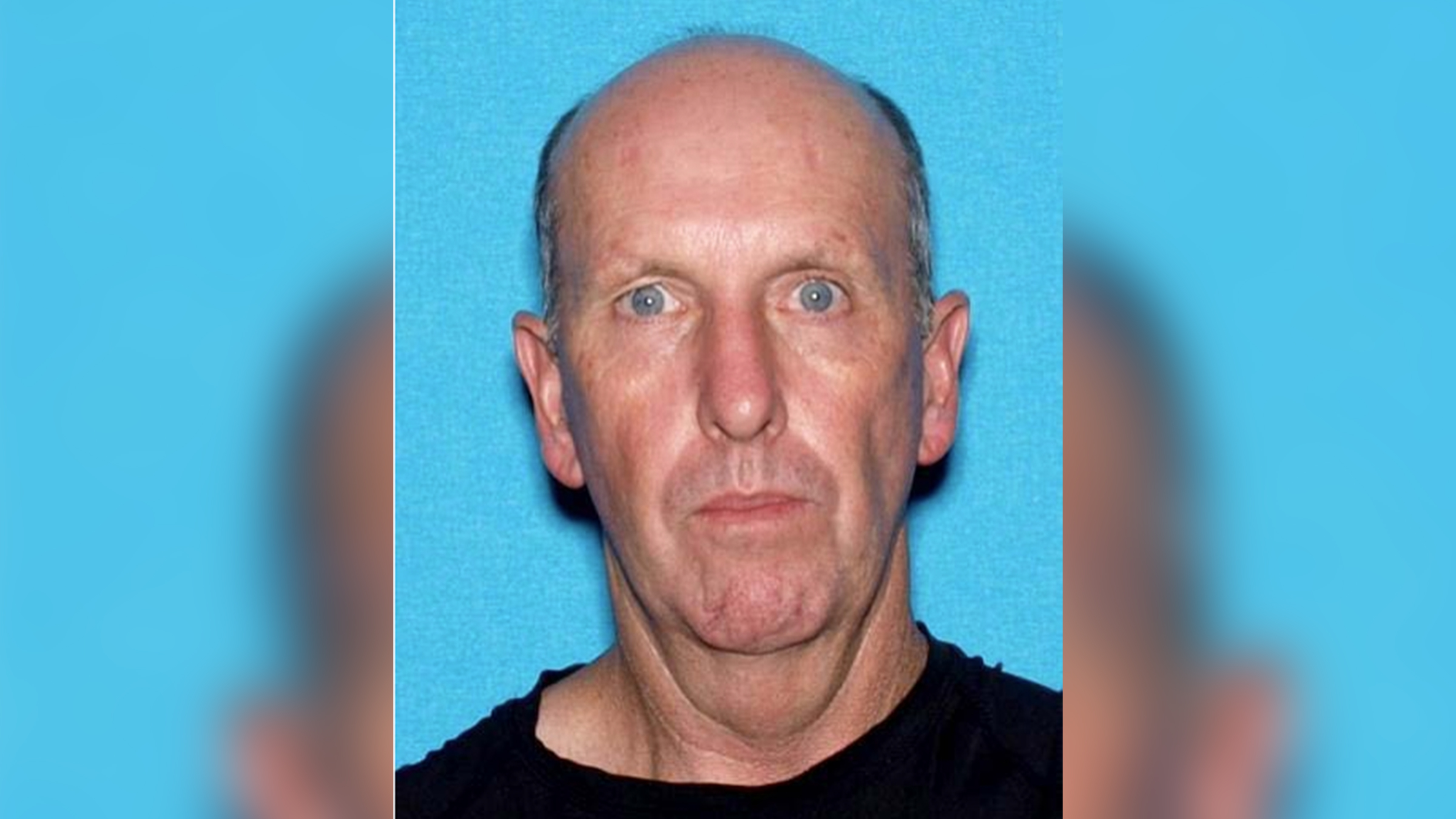 San Diego Police say Hanze is "armed and dangerous," and they urge residents to call 911 if they think they spot him.
Anyone with information about Hanze's whereabout is asked to call SDPD's Sex Crimes Unit at 619-531-2210 or to contact Crime Stopper anonymously at 888-580-8477.