This is an archived article and the information in the article may be outdated. Please look at the time stamp on the story to see when it was last updated.
CHULA VISTA, Calif. -- A man who allegedly attacked his wife with a chainsaw in front of their children in the Los Angeles area was arrested in the South Bay on Thursday, KSWB broadcast partner KTLA reports.
Alejandro Alvarez, 32, was "safely taken" into custody at around 2 p.m. in the 3100 block of Main Street in Chula Vista, the Whittier Police Department announced.
At about 3 p.m. the day before, officers responding to reports of a domestic violence incident found his wife suffering with traumatic injuries at the family's home. Authorities said they recovered a chainsaw.
The victim had run out of the residence and screamed for help, neighbors said.
"A lady said, 'Leave me alone or I'm gonna call the cops,'" Enrique Avila told KTLA. "And then after that, I heard little kids inside the house."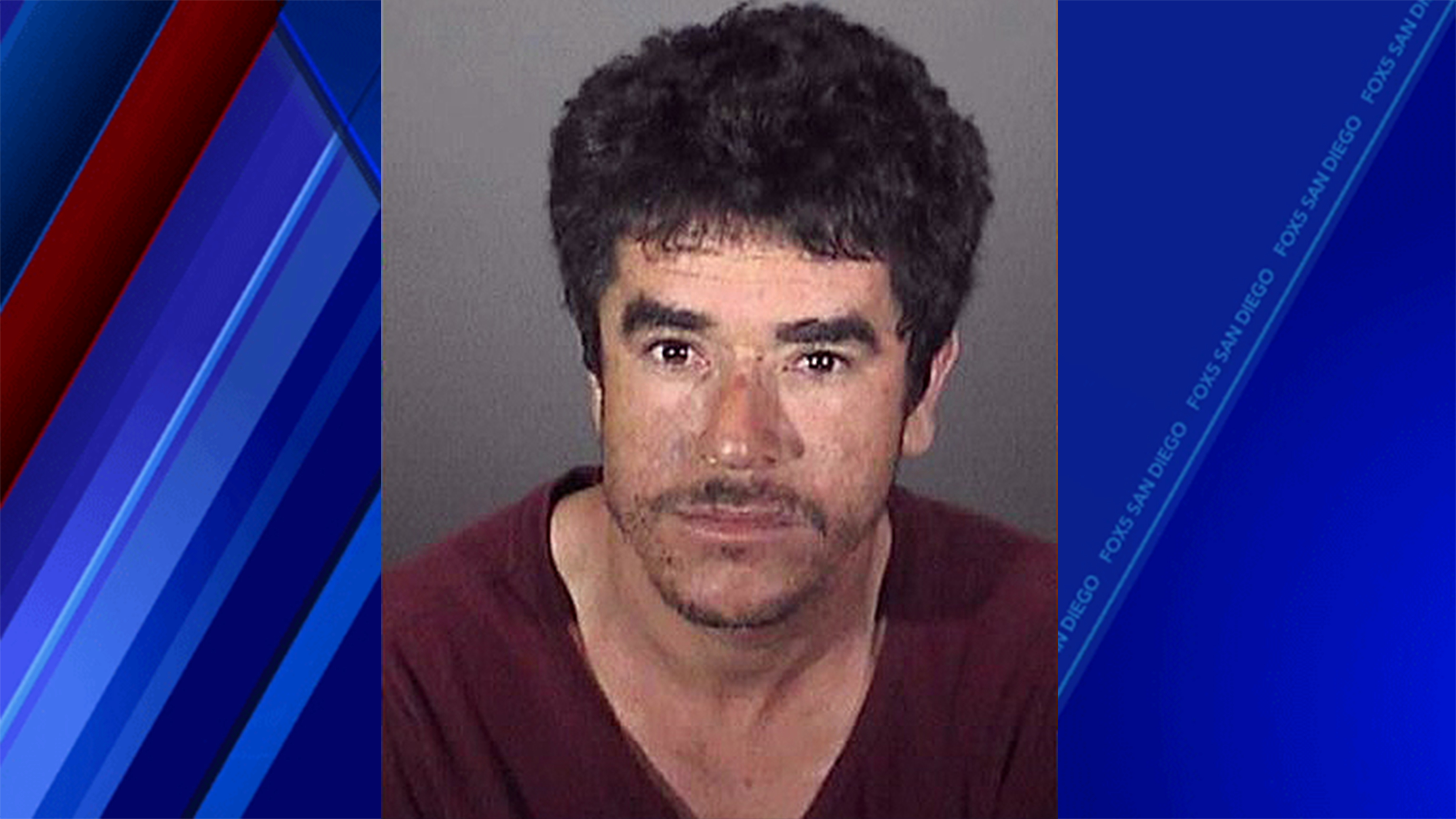 Neighbor Fernando Jauregui said he saw the woman losing a lot of blood with cuts on her face and neck.
Responders took the victim to a trauma center, where she was last listed in critical condition.
Meanwhile, Alvarez led police on a manhunt after fleeing the scene in his SUV, police said. However, his vehicle soon crashed and he stole another SUV left running in Mayberry Park, authorities added.
Detectives learned information about his whereabouts and local law enforcement in Chula Vista found him still in possession of the stolen SUV,  according to the Police Department.
The couple has three elementary-school-aged children and has lived in the neighborhood for around five years, area residents told KTLA.
Alvarez was set to be taken to the Whittier City Jail, where officials planned to book him on suspicion of attempted murder, child endangerment, hit and run and and grand theft auto.
The Whittier Police Department said detectives worked on the case with San Diego County deputies and Chula Vista police.
Alvarez's wife is expected to make a full recovery.