This is an archived article and the information in the article may be outdated. Please look at the time stamp on the story to see when it was last updated.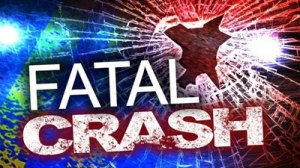 SAN DIEGO – A man was fatally injured in a rollover crash at an intersection in North Clairemont, a police officer said.

The driver and a passenger of a 1997 Toyota truck were headed west on Genesee Avenue at a high rate of speed about 2:15 a.m., and the truck rolled as the driver was turning left onto Chickasaw Court, San Diego police Officer David Stafford said.
Stafford said alcohol was a factor in the crash.
The driver sustained head injuries and was taken to a hospital and later died, police said.
A passenger complained of pain following the crash and was also hospitalized.