This is an archived article and the information in the article may be outdated. Please look at the time stamp on the story to see when it was last updated.
SAN MARCOS, Calif. — A 55-year-old man was seriously injured when he was ejected from the 1961 Ford Falcon he was driving in a crash in San Marcos, authorities said Saturday.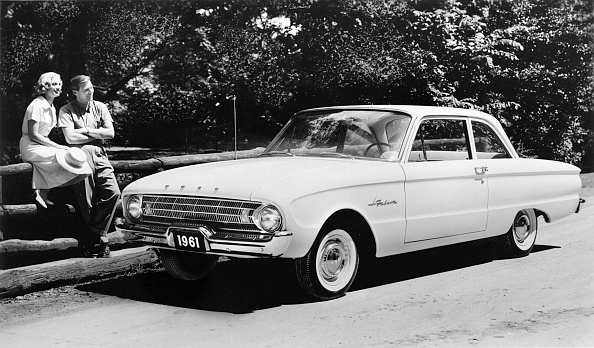 The crash was reported at 8:36 p.m. Friday in the area of South Rancho Santa Fe Road and Lake San Marcos, said Deputy Tammy Bennetts of the San Diego County Sheriff's Department.
The driver was northbound on South Rancho Santa Fe Road when he swerved to the right and started to slide sideways, traveling over the sidewalk on the east side of the road, Bennetts said.
The left front quarter panel of the Ford Falcon crashed into a brick walk, east of the sidewalk, causing the driver to be ejected from the vehicle.
The driver was taken to Palomar Medical Center with serious injuries, she said.
Alcohol was not a factor in the crash, she added.