This is an archived article and the information in the article may be outdated. Please look at the time stamp on the story to see when it was last updated.
CARLSBAD, Calif. — Police say they've identified and spoken to a man accused of committing "lewd acts" near a softball game at Stagecoach Park in Carlsbad.
Carlsbad Police Department Public Information Officer Jodee Reyes told FOX 5 that an investigation into the man's behavior is still ongoing, but that it appears to be an "isolated incident" and police are not concerned about a recurring threat to kids' safety at the park.
The search for a man potentially exposing himself outside a girls' softball game began April 28, when parents say they saw a 50 to 60-year-old man with a "bowl" type haircut and tan, leathered skin acting inappropriately near a morning game at the field.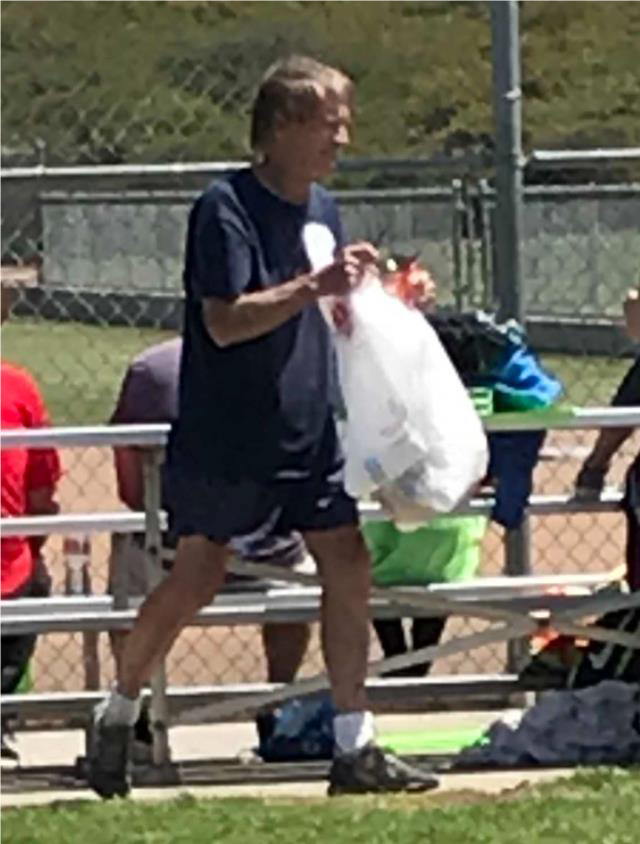 Reyes says they recently "identified and contacted" the man after circulating his picture on the social media site Nextdoor.
Though she said she does not anticipate the man to return to the park, Reyes added: "It is always a good idea to remain aware and to teach your children about safety.  A great resource can be found here www.netsmartzkids.org.
Also, if you see or hear suspicious activity when you are at home or out-and-about, call us 24/7, when the activity is taking place at 760-931-2197.  Thanks again for your great community response."