This is an archived article and the information in the article may be outdated. Please look at the time stamp on the story to see when it was last updated.
SAN DIEGO -- David O'Connor's daughter, Aaren, was killed just over a year ago in Chicago.
The San Diego native was shot by a stray bullet, caught in the crossfire between rival gang members.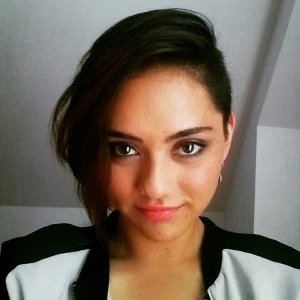 The 25-year-old graduate of the University of San Diego had moved to Chicago for a marketing job and to be closer to her boyfriend.
One night, while parked outside her apartment, she was on the phone when she was shot by a bullet intended for a gang member.
"I really didn't believe it would ever happen to me to my daughter. When it did, it was like I got struck by lightning. I was so distraught. They took everything from me," said David O'Connor.
O'Connor spoke to FOX 5 to emphasize the need to end the violence in Chicago where, according to the Chicago Tribune, 785 murders took place during 2016.
"I don't wish this on anybody. It's been terrible," he said.
A GoFundMe page was set up to raise money for programs that help at-risk youth in Chicago get off the streets while giving them access to opportunities for professional growth.
"It's what Aaren would've wanted," O'Connor said.