This is an archived article and the information in the article may be outdated. Please look at the time stamp on the story to see when it was last updated.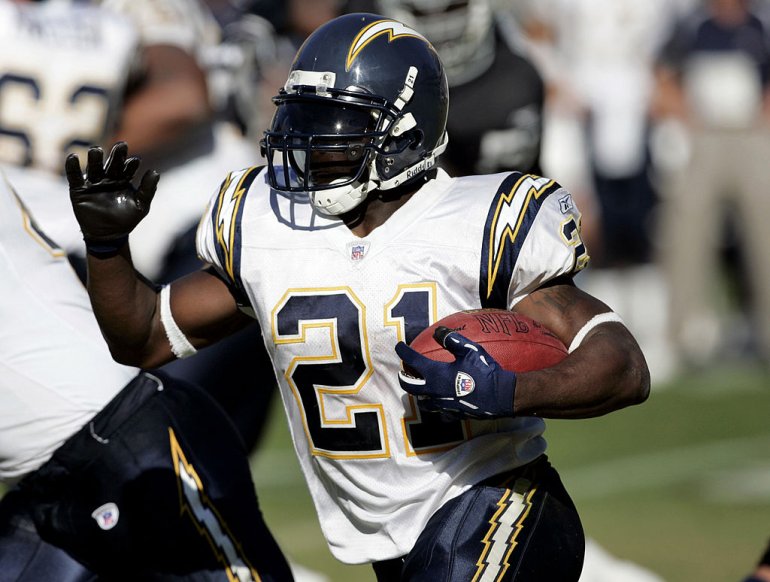 HOUSTON – Ladainian Tomlinson and the late Don Coryell are one step closer to the pro-football Hall of Fame.
"LT" and Coryell were named as a National Football League Hall of Fame Class of 2017 finalist during the NFL Network's Gold Jacket Finalist special Tuesday evening.
The former Chargers star running back became a finalist in his first year of eligibility. He ranks fifth all-time in rushing yards with 13,684. He's also second in career rushing touchdowns and fifth in total scores.
Tomlinson played nine seasons in San Diego winning the Offensive Player of the Year Award and the Most Valuable Player in 2006.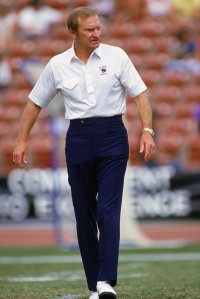 Coryell also made it as a finalist. He coached the San Diego Chargers from 1978 to 1986 and revolutionized the passing game.
His "Air Coryell Offense" lit up the NFL and made Hall of Famers out of quarterback Dan Fouts, tight end Kellen Winslow and receiver Charlie Joiner.
Coryell spent 14 seasons coaching in the NFL and also coached the San Diego State Aztecs from 1961 through 1972.
Terrell Davis — Lincoln High School graduate — became a finalist for the third time. Davis played for the Denver Broncos when they defeated the Green Bay Packers during the Super Bowl in San Diego.
Tampa Bay Buccaneers John Lynch — Torrey Pines High School graduate — was a Hall of Fame finalist for the fourth time.
The voters will meet the week before the Super Bowl and the 2017 Class will be announced on February 4 in Houston.
The Hall of Fame's Class of 2017 will be announced during "NFL Honors," which will air February 4 at 8 p.m. on FOX 5.