This is an archived article and the information in the article may be outdated. Please look at the time stamp on the story to see when it was last updated.
NEW ORLEANS -- A New Orleans zoo was closed Saturday after a jaguar born in San Diego escaped its habitat and killed eight other animals.
Audubon Zoo said the 3-year-old male jaguar, named Valerio, was spotted outside his enclosure by a zoo employee around 7 a.m. The jaguar killed five alpacas, two foxes and an emu.
Valerio was born 3 years ago at the San Diego Zoo. He spent two years in San Diego before being sent to the Louisiana zoo.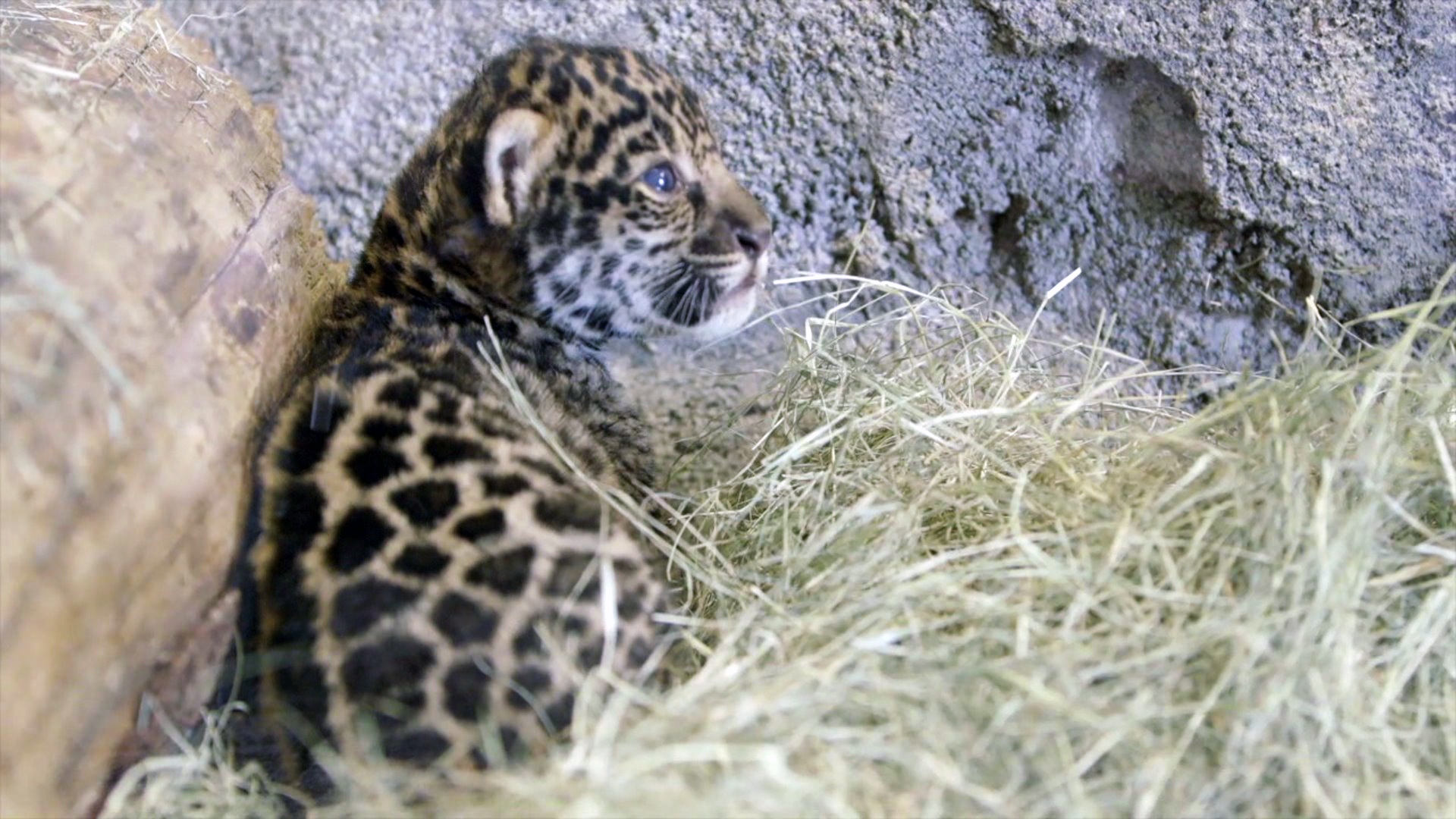 Kyle Burks, vice president and managing director for the zoo, said at a news conference that Valero was sedated by a team of veterinarians and the animal was returned and secured in his area. No humans were injured.
"We care for these animals every day," Burks said. "We closed the zoo today to help our team mourn."
No explanation has been given for the jaguar's escape, but the zoo said an "after-action review" is taking place, as well as an investigation into how the jaguar escaped.
"We take this situation very seriously and we're working to investigate everything that happened so we could prevent anything like this from happening again " Burks said.