This is an archived article and the information in the article may be outdated. Please look at the time stamp on the story to see when it was last updated.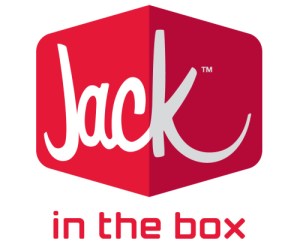 SAN DIEGO — San Diego-based Jack in the Box announced Wednesday that its chairwoman and chief executive will be replaced at the end of the year.
Linda Lang will retire and be replaced by Leonard Comma, the president and chief operating officer of the fast-food chain with about 2,200 stores primarily along the West Coast.
The move came as Jack in the Box reported stronger third quarter earnings than last year.
Lang, with Jack in the Box since 1984, assumed her current position eight years ago and has since worked to change the company's business model to one that includes more franchise ownership.
More than three-quarters of Jack in the Box restaurants are franchise- owned now, compared to about 25 percent when she took over, the company said.
"Linda has done a remarkable job of leading the organization and transforming the business model," said David Goebel, the head of the board of directors. "The company, its shareholders and other stakeholders are better off as a result of her vision and leadership. We are extremely grateful for her many contributions to the organization, which is well positioned for continued success."
Goebel said a strong management team is in place to support Comma, who is now in charge of operations, communications and marketing, menu innovation and consumer insights. He joined Jack in the Box in 2013.
Jack in the Box recently reported third-quarter earnings of $17.3 million, or 38 cents per diluted share, for the quarter ended July 7. That compares with earnings of $12.6 million, or 28 cents per diluted share, for the same quarter in 2012.
Lang said same-store sales at Jack in the Box eateries increased 1.2 percent in the quarter compared to the same quarter last year.
Earnings the first three quarters totaled $1.30 per diluted share, compared to $ 1.09 last year, the company reported.