This is an archived article and the information in the article may be outdated. Please look at the time stamp on the story to see when it was last updated.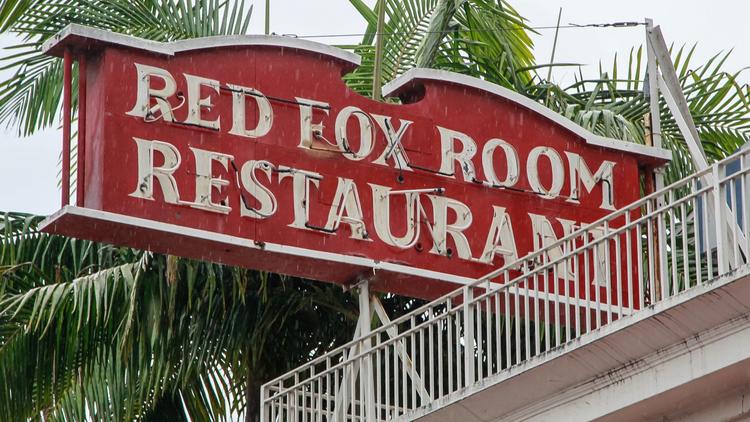 SAN DIEGO — The Red Fox Steakhouse, an El Cajon Boulevard staple for more than half a century, will be closing early next year because its lease will not be renewed, the San Diego Union-Tribune reports.
But longtime loyal customers need not despair. The darkened restaurant and lounge, with its red vinyl booths and piano bar, will be replicated in a new space across the street next year, its owners promise.
They purchased a lot almost directly across the street and are working with the city on plans to resurrect the steakhouse from the ground up, complete with its signature wood paneling, booth seating and nightly entertainment at the piano bar, which often features a horn player.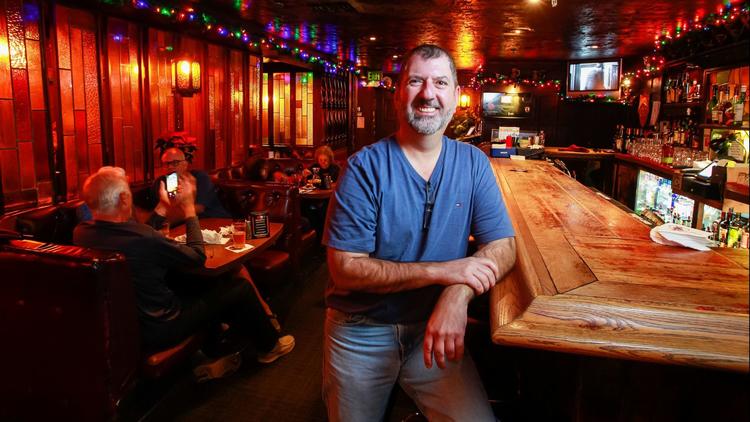 "We want the old English look for the pub and steakhouse," said co-owner and general manager Jim Demos, who for 13 years has overseen the restaurant that his father John purchased 52 years ago. The Red Fox had opened seven years earlier. "The city wants us to have windows, but we want to keep it dark and that's what our customers want.
"They come in and say, you're not going to put in any windows, right?"
The current lease is set to expire in early March, Demos said.
Read more at San Diego Union-Tribune.