This is an archived article and the information in the article may be outdated. Please look at the time stamp on the story to see when it was last updated.
Several organizations, both local and national, are offering help to the people of Oklahoma after this week's tornadoes.
Red Cross: The American Red Cross prevents and alleviates human suffering in the face of emergencies by mobilizing the power of volunteers and the generosity of donors.
Text REDCROSS to 90999 to give $10 to American Red Cross Disaster Relief, which helps people affected by disasters such as hurricanes, floods, earthquakes, wildfires and tornadoes (click here for more information about texting to the Red Cross). To give online, click here.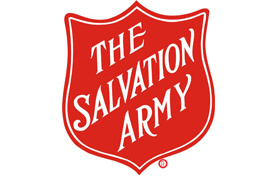 Salvation Army: The Salvation Army, an international movement, is an evangelical part of the universal Christian church. Its mission is to preach the gospel of Jesus Christ and to meet human needs in His name without discrimination.
Click here to donate online.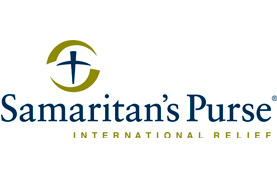 Samaritan's Purse: This nondenominational evangelical Christian organization provides spiritual and physical aid to hurting people.
You can give to Samaritan's Purse by texting SP to 80888 (this will send a $10 donation, charged to your cell phone) or click here to give online, or by mail to Samaritan's Purse P.O. Box 3000 Boone, NC 28607. Volunteers can sign up to help at SPvolunteernetwork.org.
Blood donations are not needed for Oklahoma tornado relief efforts, the San Diego Blood Bank announced Tuesday.