This is an archived article and the information in the article may be outdated. Please look at the time stamp on the story to see when it was last updated.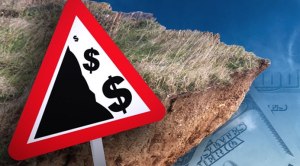 WASHINGTON — A sharply divided House Republican leadership struggled to reach agreement on a measure to avoid part of the so-called "fiscal cliff," as key members said they could not support the compromise approved early Tuesday by the Senate.
In a closed-door meeting of Republican House members, Rep. Eric Cantor of Virginia, the No. 2 Republican in the chamber, said he could not support the Senate-passed bill, according to two GOP lawmakers. Other Republicans said the bill would have to be amended and returned to the Senate.