This is an archived article and the information in the article may be outdated. Please look at the time stamp on the story to see when it was last updated.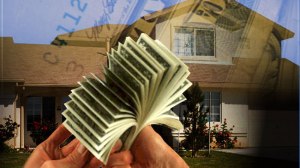 SAN DIEGO  – The average price of single-family homes in San Diego County rose five in percent March to $432,000, and the first-quarter median price was up 15 percent compared to the same quarter in 2012.
The median price of condominiums and townhomes rose 14 percent in March to $285,000. Compared to the the first-quarter of 2012, the price was up 30, according to the Greater San Diego Association of Realtors.
Single-family homes were up 39 percent in March compared to February, and were up by 10 percent compared to March 2012.
Zip codes in Rancho Bernardo, Fallbrook, Carlsbad, Spring Valley, College Grove, and Ramona had the highest numbers of sales last month.