This is an archived article and the information in the article may be outdated. Please look at the time stamp on the story to see when it was last updated.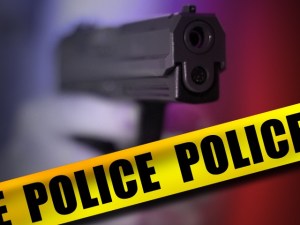 LA MESA- A gunman wearing a Spider-Man mask attacked a customer while robbing a La Mesa gas station early today, police said. The robbery at the USA Gas Station in the 7900 block of University Avenue was reported at 1:24 a.m., according to La Mesa police.
The gunman walked into the business and told a customer to get down on the floor and then began kicking him, police said in a statement. It was unclear whether the customer suffered any serious injury.
The gunman then demanded cash from a clerk, who handed over about $300,
police said.
Police described the gunman as black, 25 to 30 years old, 5 feet 8 and stocky, wearing a red and blue Spider-Man mask, a gray T-shirt with white text on the front, and dark jeans. He fled n a bicycle, carrying a black semi-automatic pistol, police said.
Anyone with information about the robbery was asked to call La Mesa police at (619) 667-1400 or San Diego County Crime Stoppers at (888) 580-8477.