This is an archived article and the information in the article may be outdated. Please look at the time stamp on the story to see when it was last updated.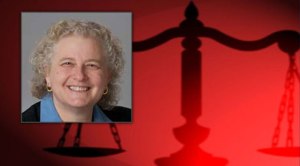 SAN DIEGO — Gov. Jerry Brown Wednesday appointed attorney Paula S. Rosenstein to a San Diego Superior Court judgeship.
Rosenstein, 52, has been an attorney at Rosenstein Wilson & Dean since 1997.
She graduated from the University of San Diego School of Law and earned her undergraduate degree from the University of California, San Diego.   Rosenstein, a Democrat, fills a vacancy created by the retirement of Judge Linda B. Quinn and will be paid an annual salary of $178,789.