This is an archived article and the information in the article may be outdated. Please look at the time stamp on the story to see when it was last updated.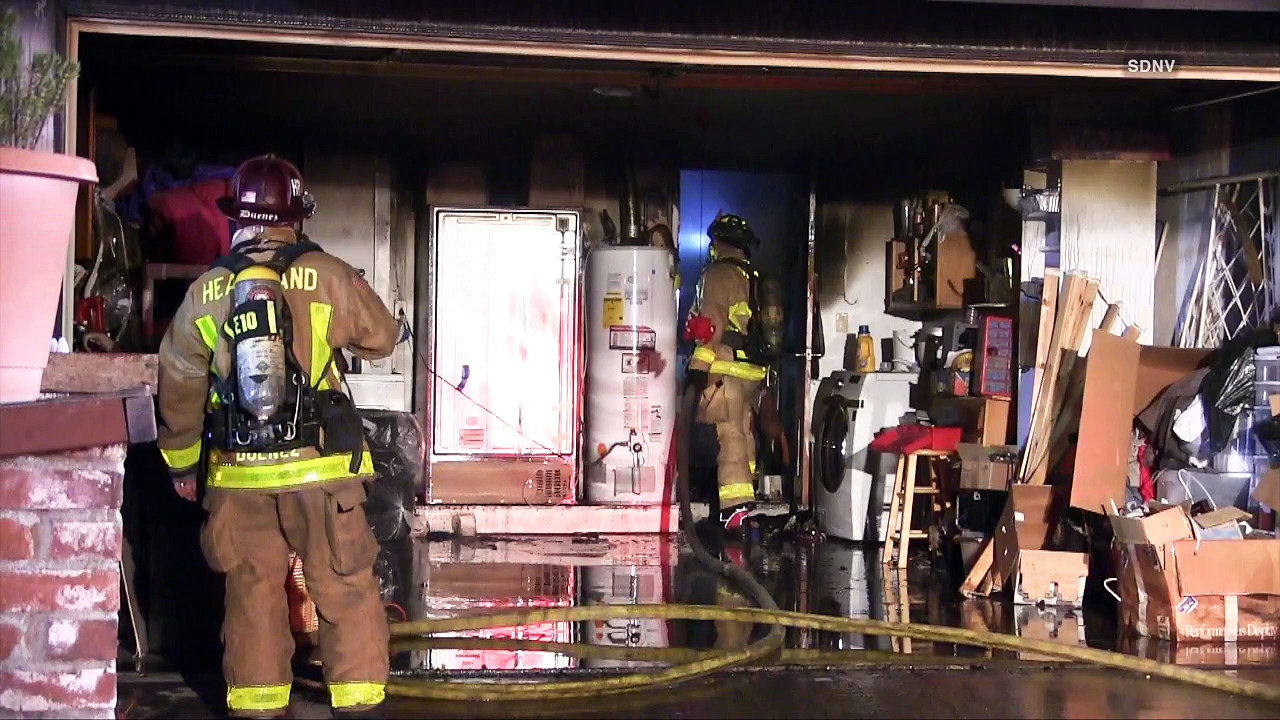 SAN DIEGO — A fire at a home in the Mid-City area killed a dog despite firefighters trying to resuscitate the animal, and residents returned home to an estimated $300,000 of damage.
It was first reported at 2:15 a.m. on Laconia Street near Pilot Way in the Broadway Heights neighborhood east of Oak Park, and the first crew was at the scene within four minutes, according to San Diego Fire-Rescue spokeswoman Monica Munoz.
Firefighters saw heavy smoke and flames upon arrival, Munoz said. No one was in the home at the time.
Crews had the fire out within 25 minutes.
One dog died, despite resuscitation efforts by firefighters, Munoz said.
Metro Arson Strike Team investigators were called — standard response for a structure fire with extensive damage, Munoz said, and the cause was determined to be accidental.
Two adults were displaced by the fire but declined help from the Red Cross, Munoz said.
The fire was estimated to have caused $200,000 in damage to the home and $100,000 in damage to its contents.