This is an archived article and the information in the article may be outdated. Please look at the time stamp on the story to see when it was last updated.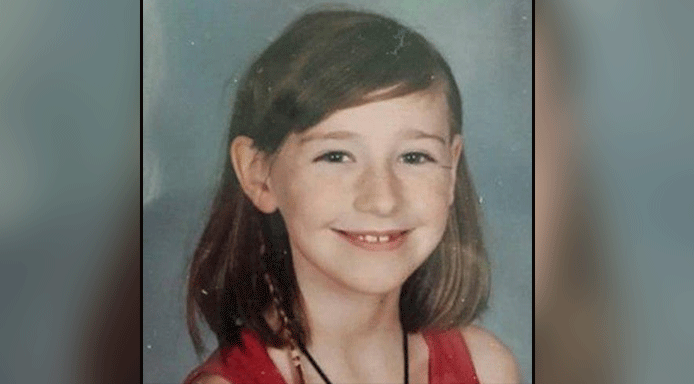 SANTA CRUZ, Calif. – The FBI is assisting police in the search for an 8-year-old girl who disappeared Sunday while riding her scooter in a Santa Cruz neighborhood.
Madyson "Maddy" Middleton was last seen about 4:12 p.m. playing with friends on a white Razor scooter at her apartment complex in the 1000 block of River Street, according to the Santa Cruz Police Department.
On Monday, Santa Cruz police called on the FBI to help them locate Madyson. Police officials said there are no signs of foul play but were cautious to call the girl's disappearance anything other than a missing person's case.
"We are all concerned," police spokeswoman Joyce Blaschke told reporters during a news conference. "It is suspicious to have a child away for this long."
Aided by helicopters and watercraft, authorities are scouring the neighborhood in search of the girl as police and deputies from the Santa Cruz County Sheriff's Office have been looking for clues. The search extends from the San Lorenzo River to the nearby Santa Cruz beaches.
Police dogs were able to track Madyson's scent from the apartment complex to nearby beaches, two miles away. But after that, the trail went cold.
Although intense search efforts are underway, police have not issued a statewide Amber Alert because it doesn't appear that she was abducted. No one saw Madyson being taken, Blaschke said. But police may issue an alert later in the investigation, she said.
Read the entire story at Los Angeles Times.