This is an archived article and the information in the article may be outdated. Please look at the time stamp on the story to see when it was last updated.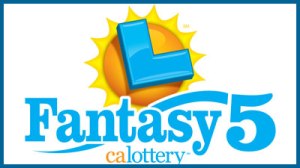 SAN DIEGO — A Fantasy 5 ticket sold in downtown San Diego won Sunday's draw, which is worth $186,783, the state lottery announced Tuesday.
Lottery officials said the ticket was purchased at the 7-Eleven at 1150 Broadway. The winning numbers were 9, 19, 26, 33 and 38.
The lottery says Fantasy 5, drawn daily, offers the best odds of having a winning ticket. The winner of Sunday's drawing has not come forward, but has six months to do so.