This is an archived article and the information in the article may be outdated. Please look at the time stamp on the story to see when it was last updated.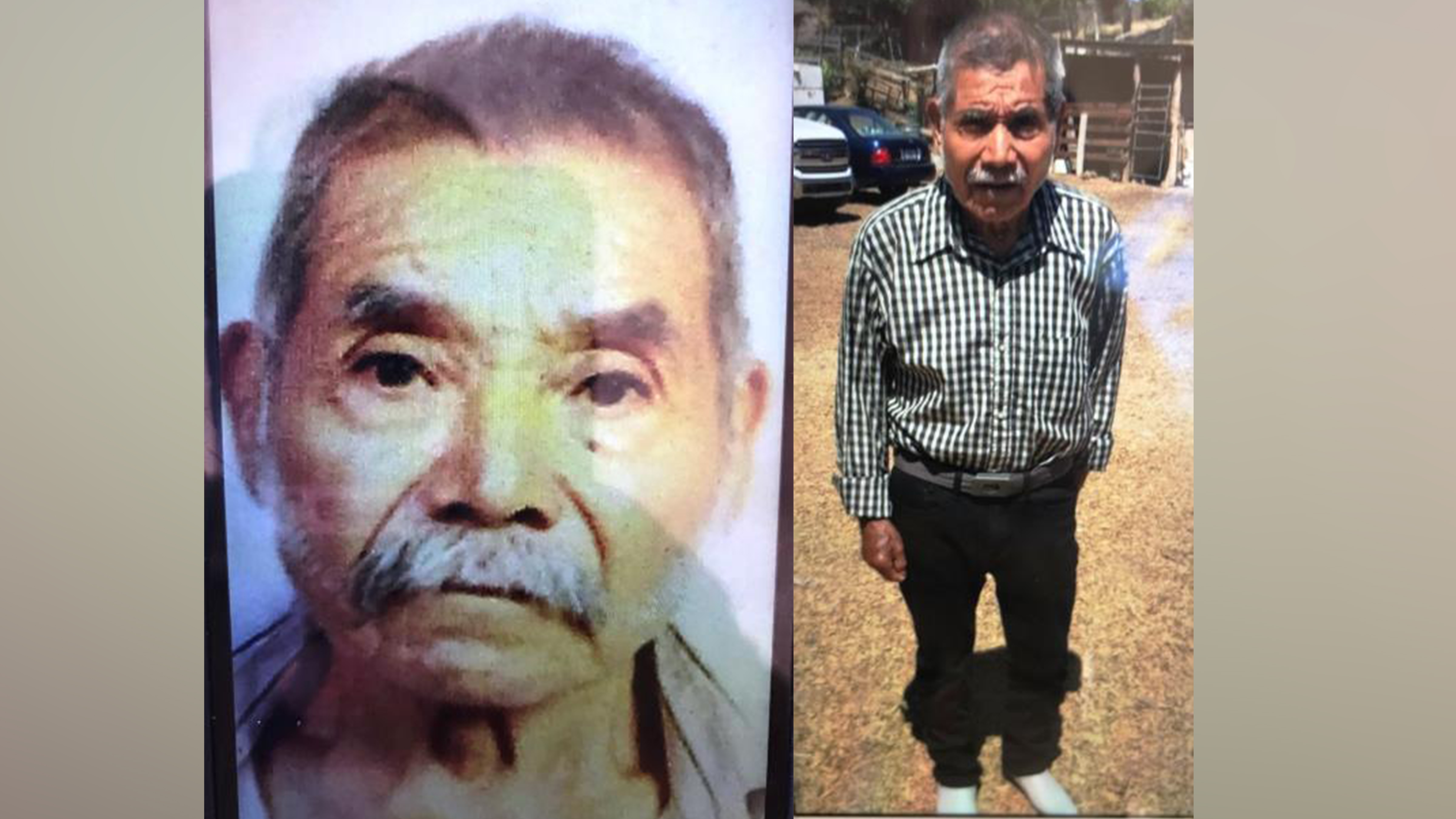 VISTA, Calif. — Family members and the San Diego County Sheriff's Department are asking for the public's help returning a man named Francisco Larios home after he went missing Sunday morning in North County.
The Sheriff's Department says the 83-year-old Larios wandered off from his home on Lado De Loma Drive in Vista around 6:30 a.m.
Larios is hard of hearing, only understands Spanish and is not capable of speaking after a recent stroke. He is a Hispanic man, 5'2″, and about 110 pounds with gray hair and brown eyes. He has a thick gray mustache with connected sideburns. He was last seen wearing a gray, long-sleeve t-shirt and gray sweatpants.
Family members say Larios has been taking medication for high cholesterol and his heart.