This is an archived article and the information in the article may be outdated. Please look at the time stamp on the story to see when it was last updated.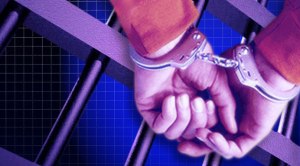 SAN DIEGO — A man who allegedly attacked his brother Friday with a pair of hedge clippers during an argument over money in a Rolando Park-area neighborhood was arrested a short time later on suspicion of attempted murder.
Officers responding to the disturbance in the 4000 block of Casita Way found a man in his early 20s suffering from a large gash to one of his forearms, according to San Diego police. Medics took him to a hospital.
The victim's older brother was arrested at the scene, Officer David Stafford said. The suspect's name was not immediately available.