This is an archived article and the information in the article may be outdated. Please look at the time stamp on the story to see when it was last updated.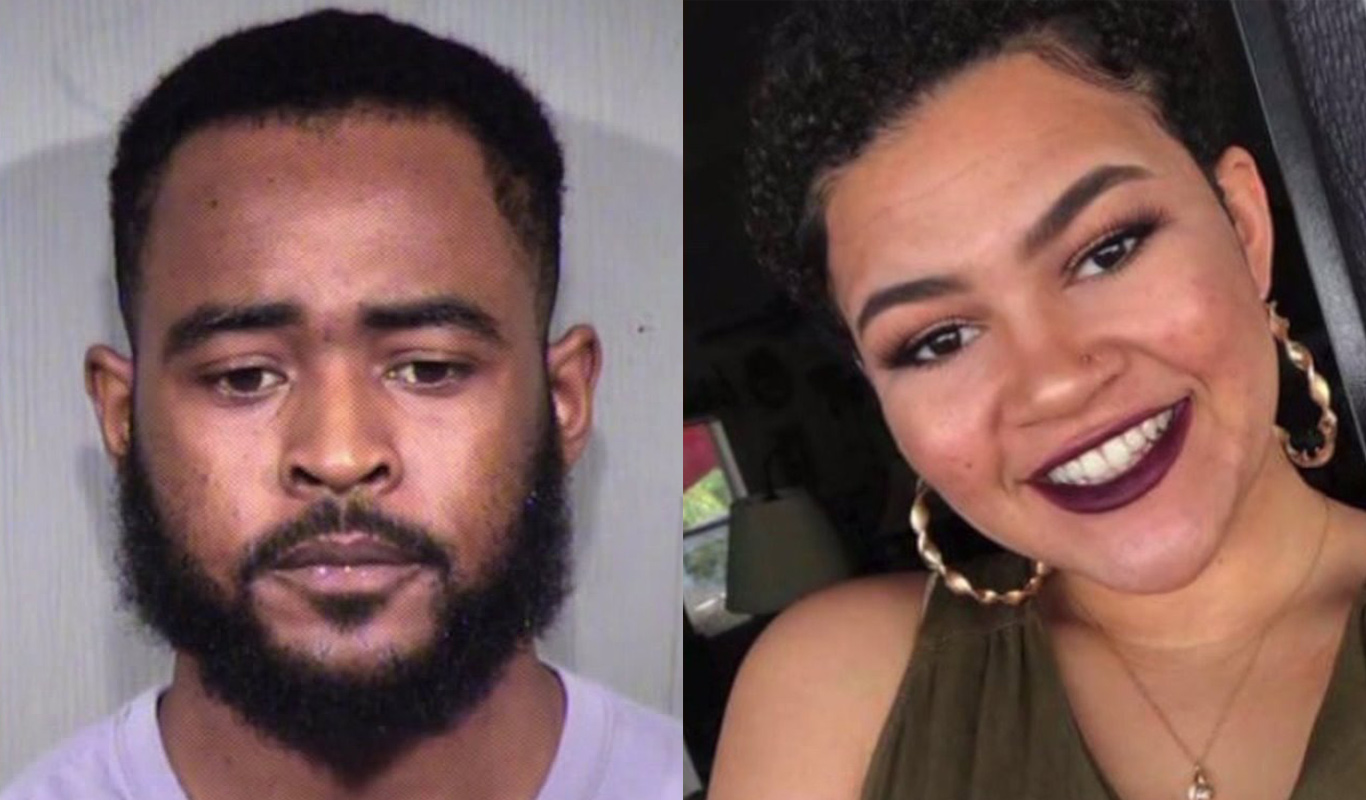 PHOENIX — The ex-boyfriend of Kiera Bergman, a 19-year-old El Cajon woman whose body was found in Arizona after going missing for a month, appeared in court for the first time Friday, denying charges that he killed the teen and tried to hide her body, AZCentral reports.
Jon Christopher Clark pleaded not guilty to first-degree murder in Bergman's death.
The teen's body was found September 3 at 3 p.m. near state Route 85 and Hazen Road in West Valley, outside Phoenix. Maricopa County Sheriff's officials found her body and contacted Phoenix police.
Bergman was last seen at her home on 51st Avenue and Thunderbird Road on August 4.  She left her home and did not return.
Court documents released this month detailed the digital footprints that investigators followed to build their case against Clark, including suspicious text message and Wi-Fi activity on the former couple's phones.
Clark's next court appearance is scheduled for Oct. 17.