This is an archived article and the information in the article may be outdated. Please look at the time stamp on the story to see when it was last updated.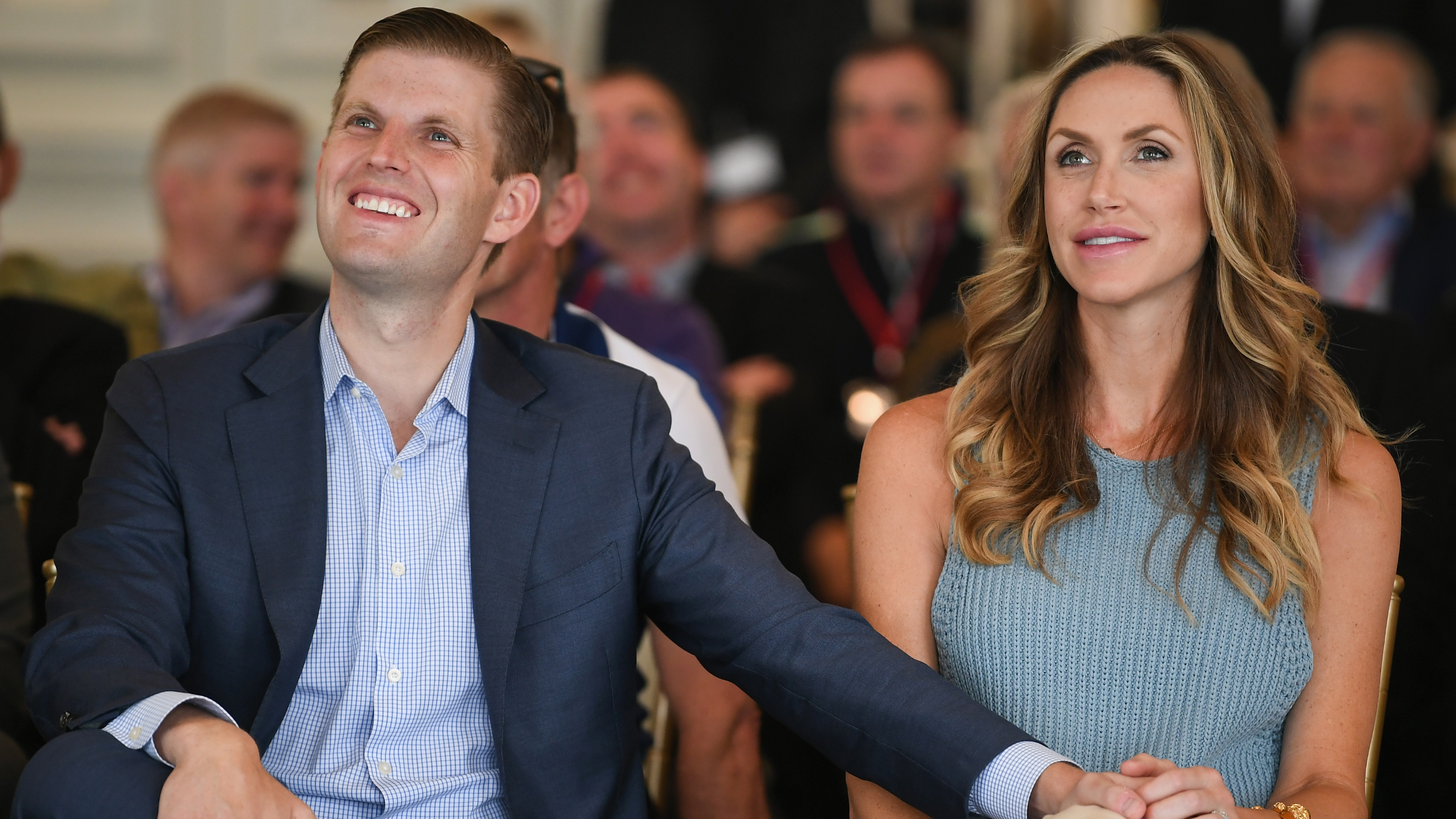 SAN DIEGO — As Election Day draws closer and campaign drums are beating, President Donald Trump's middle son, Eric, and his wife, Lara, will be in town Friday afternoon for a private fundraiser luncheon in La Jolla.
They aren't here to tout one particular candidate, although the seats of retiring GOP Congressman Darrell Issa and indicted Rep. Duncan D. Hunter, are being targeted by Democrats.
"They are here to support our entire local Republican ticket," says Tony Kravarik, head of the San Diego County GOP. "And to excite and thank grassroots Republicans" at a separate gathering with volunteers after the luncheon.
During his father's run for the presidency, Eric, 34, and his wife helped with fundraising and made numerous campaign appearances on Trump's behalf.
Read more at San Diego Union-Tribune.