This is an archived article and the information in the article may be outdated. Please look at the time stamp on the story to see when it was last updated.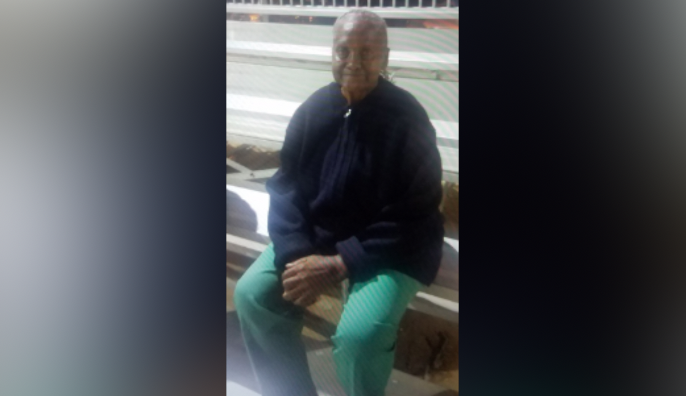 SAN DIEGO — An at-risk elderly woman was reported missing in Saturday in Mira Mesa.
Martha Carrington, 84, left her son's home in the 9800 block of Mira Lee Way sometime between 10:30 p.m. Friday and 2:00 a.m. Saturday on foot, said police. She was last seen wearing a set of  blue pajamas. It is also possible Carrington may have changed before leaving.
She suffers from schizophrenia, high blood pressure and has early stages of Alzheimer's, said police. She lives in Florida and arrived in San Diego Thursday, making her unfamiliar with the area. She does not have a cell phone and does not have any money on her, her family said.
She is described as five feet eight inches tall, 175 pounds, with brown hair and brown eyes. She is African-American.
Anyone with any information is asked to contact the San Diego Police Department (619) 531-2000.