This is an archived article and the information in the article may be outdated. Please look at the time stamp on the story to see when it was last updated.
SAN DIEGO – The University of San Diego hosted an open discussion on the use of drones both internationally and domestically Tuesday night and few in attendance were in support of their use.
"They're already tracking people for things that shouldn't be," said Dave Patterson of San Diego's Veteran's for Peace.  "You should be able to move freely about in this country and you should be able to do so without surveillance."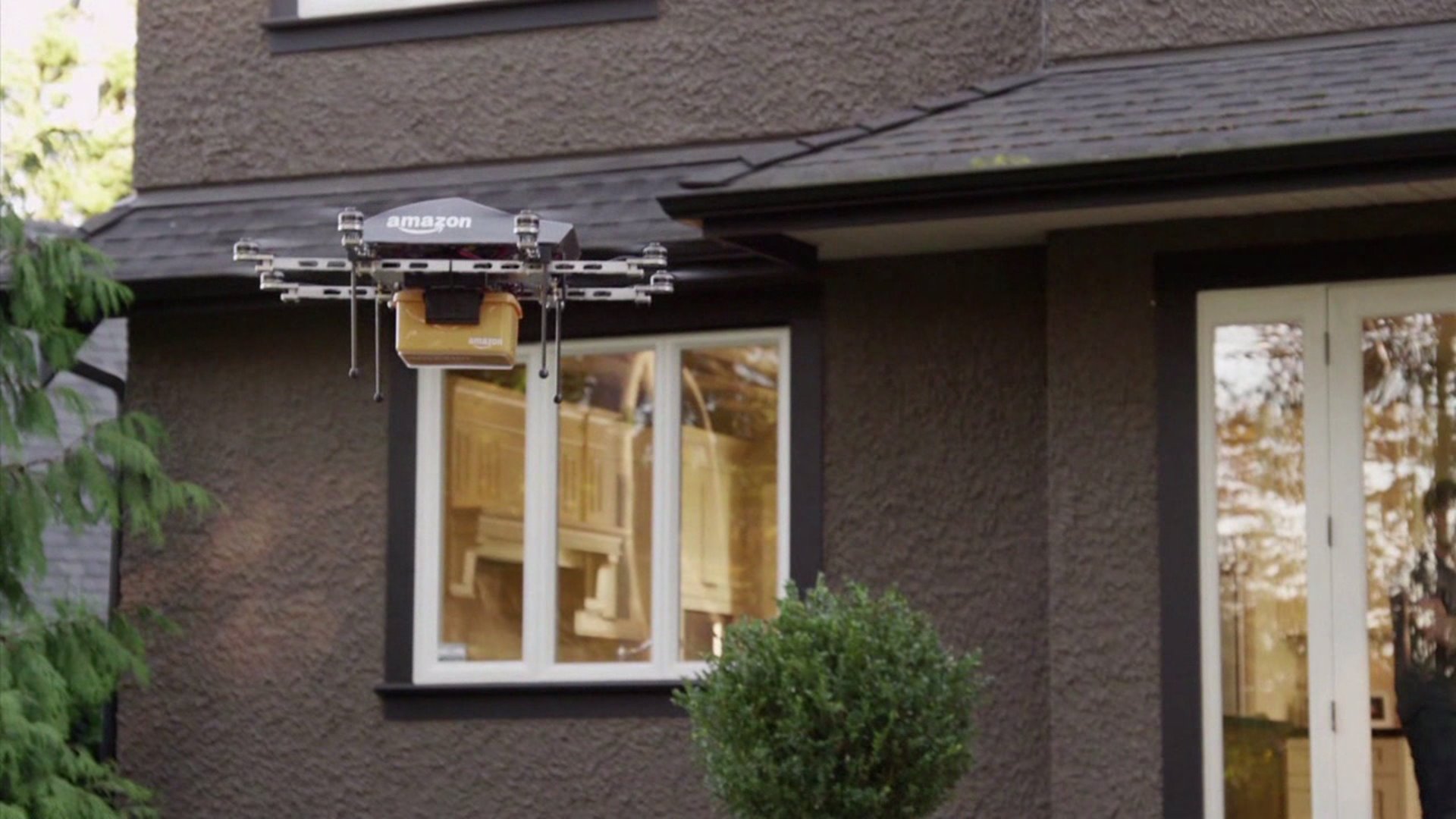 About 120 people filled the seats in the Joan B. Kroc Institute & Justice Theatre.  Among them were several former military members, private citizens, and students.
"What information is going to be gathered about the citizens of the United States," asked Barry Ladendorf of Rancho Penasquitos.  "How is it going to be used, who's going to have access to it, and what will we know.  Will we know when we're being observed?"
Those against the use of drones said they have proof the bulk of those killed overseas by the unmanned aircraft are civilians and many of them are children.
"Despite their claims that it has pinpoint accuracy, there are a lot of dead civilians and a lot of people are mad about it," said Patterson.
Two recent controversial incidents helped propel the use of drones further into the national spotlight.  Three weeks ago, an American military drone malfunctioned and crashed into a guided missile cruiser off the coast of Southern California.  Two sailors were injured.
"I was a pilot for 30 years," said retired Air Force Colonel Dave Gapp.  "Air space is very dense.  Airspace is very difficult to fly around.  I can't imagine allowing individuals to fly drones where we have manned aircraft flying.  It's a disaster waiting to happen."
That day is coming.  Although current FAA rules prohibit the use of drones for commercial use, that will change in 2015.  Last week, internet giant Amazon sparked controversy when company CEO Jeff Bezos announced his plan for a delivery by drone program here in the U.S.
Some said it's not a good idea.
"They're relatively easy to hack, especially in large numbers like that," said Sam Wales a USD Senior.   "How sure are you that you're going to get your products especially if its something sensitive that you don't want people to intercept."
So far, 24 states have already applied to be FAA drone test sites in anticipation of the 2015 changes.