This is an archived article and the information in the article may be outdated. Please look at the time stamp on the story to see when it was last updated.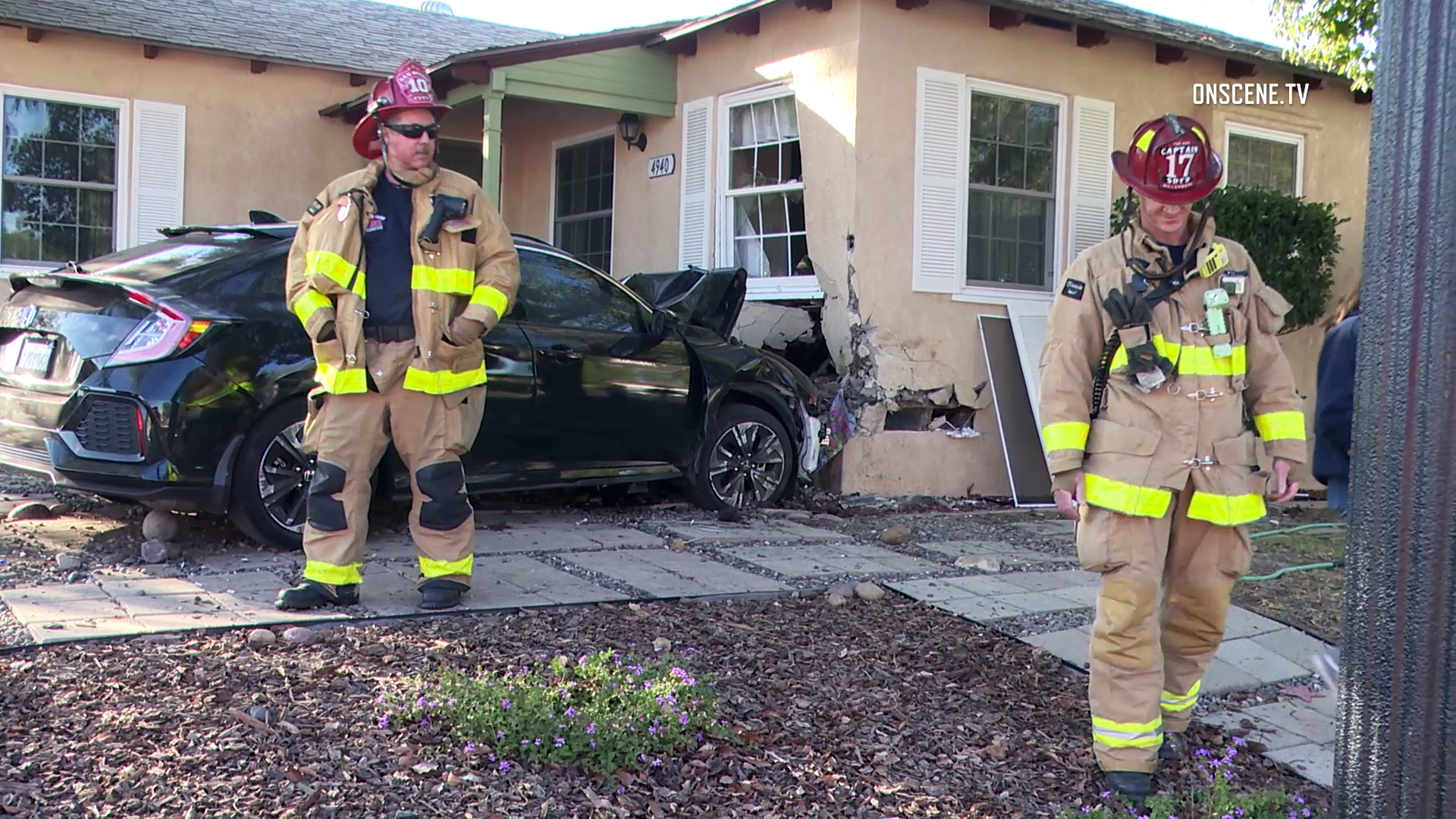 SAN DIEGO — A driver crashed into a home in Talmadge Saturday, seriously injuring the driver, authorities said.
The crash happened about 2:30 p.m. at a home on Winona Avenue near Lucille Drive San Diego Police Officer Sarah Foster confirmed.
The driver had to be taken to a hospital.
A building engineer was called in to assess structure damage, and the Red Cross was assisting with two residents displaced by the crash, San Diego Fire-Rescue spokesman Jose Ysea said.