This is an archived article and the information in the article may be outdated. Please look at the time stamp on the story to see when it was last updated.
CHULA VISTA – A driver who fled after causing an accident in Chula Vista that killed a motorcyclist pleaded guilty Monday to a felony charge of hit-and-run causing death.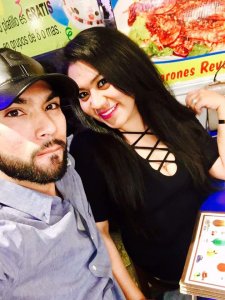 Tina Marie Murray, 47, faces four years in prison when she is sentenced Dec. 15 at the South Bay Courthouse.
Murray was arrested three weeks after the July 3 accident near Otay Valley Regional Park that took the life of 30-year-old Pablo Rosa-Velez.
Rosa-Velez was headed east on Main Street about 2:15 p.m. when a 2000 Explorer — driven by Murray — pulled out of a parking lot directly in his path, according to Chula Vista police Lt. Eric Thunberg.
The victim slammed slam into the driver's side door of the SUV. Murray briefly pulled to a stop following the collision, then fled to the west, Thunberg said.
Three days later, officers found the SUV parked in the 1200 block of West Frontage Road, near the south end of San Diego Harbor, and impounded it. Murray was arrested July 24.