This is an archived article and the information in the article may be outdated. Please look at the time stamp on the story to see when it was last updated.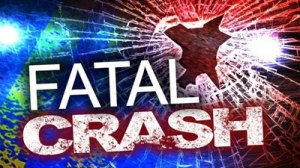 ALPINE, Calif – An investigation was under way Thursday into a wild solo- vehicle freeway crash in Alpine that left a driver dead.
The fatality on Interstate 8 east of East Willows Road was reported at 10:18 p.m. Wednesday, according to the California Highway Patrol.
A Volkswagen GTI was traveling at a high rate of speed on westbound I-8 when its driver lost control and traveled over a center median and down an embankment that splits the road, eventually coming to rest on eastbound I-8, the CHP reported on its website. The driver died at the scene, the CHP said.
No other details were immediately released.