This is an archived article and the information in the article may be outdated. Please look at the time stamp on the story to see when it was last updated.
FALLBROOK, Calif. -- Investigators identified the woman gunned down in Fallbrook early Thursday morning as 21-year-old Yesneia Becerril -- and now they are searching for an ex-boyfriend who is suspected in her murder.
The San Diego County Sheriff's Department is asking for the public's help to find 27-year-old Oscar Rodas, who they say formerly had a relationship with Becerril. Deputies served a warrant and searched Rodas' home on Ammunition Road Thursday afternoon.
Deputies say Rodas should be considered armed and dangerous. He's described as a Hispanic male with brown hair and brown eyes, standing about 5-feet, 6-inches tall and weighing 150 pounds. Rodas has a large "FL" tattoo on his neck, investigators say.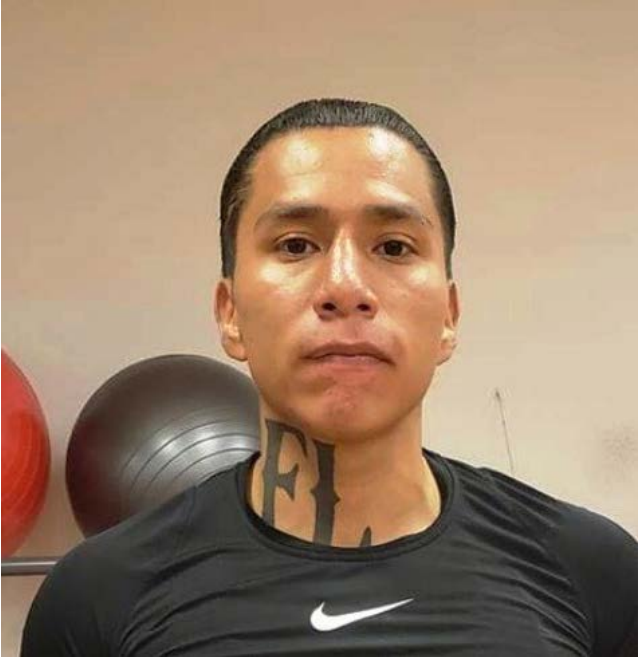 Anyone with information about the shooting or Rodas' whereabouts was urged to call sheriff's homicide investigators during business hours at (858) 285-6330 or during non-business hours at (858) 565-5200.
Callers who wish to remain anonymous can also call Crime Stoppers at (888) 580-8477.
Witnesses heard at least one gunshot in the 1100 block of Vine Street around 1 a.m. and found Becerril with severe injuries, according to San Diego County Sheriff's Lt. Rich Williams. They provided medical aid to the woman until first responders arrived.
Becerril was taken to a hospital where she died around 2 a.m., Williams said.
The owner of a nearby car wash said that areas of South Vine Street, where the shooting occurred, have been known in the past for crime and gang activity. "We have well over 36 cameras here. I have alarms on everything. I put extra lights out here," Christian De Ferari told FOX 5.
"That's one street I won't even travel on, period. And it's been that way for years," another Fallbook resident said.
But Lt. Williams said his department had seen improvement in the region: "I know in the past this area has had problems, but to the best of my knowledge, recently we haven't had any problems like this in the area. So it's more of an uncommon occurrence."