This is an archived article and the information in the article may be outdated. Please look at the time stamp on the story to see when it was last updated.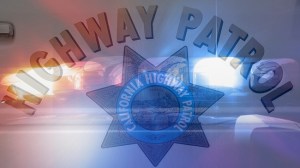 PALA, Calif. — Someone was killed in a possible head-on collision near Pala today, the California Highway Patrol reported.
The two-vehicle crash on state Route 76 at Rancho Luna Ranch was reported at 2:40 a.m., according to the CHP.
One person died at the scene and three others were taken to a hospital, fire officials said.
The roadway in the area was blocked as a result of the accident.