This is an archived article and the information in the article may be outdated. Please look at the time stamp on the story to see when it was last updated.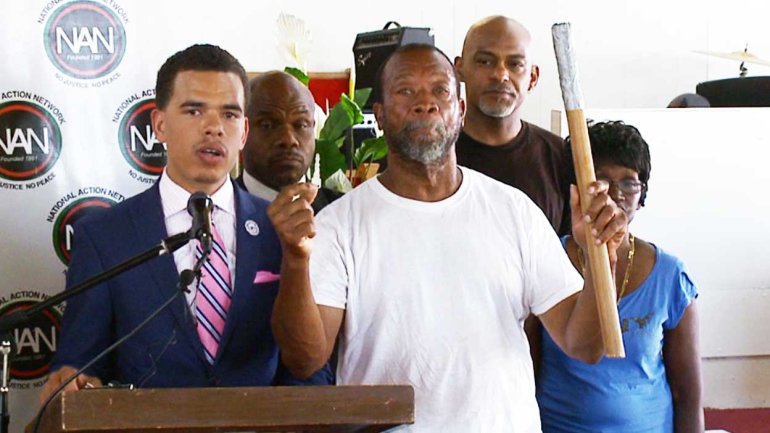 SAN DIEGO — A 66-year-old black man arrested during a walk near his Encanto home in what activists said was a clear case of racial profiling will not face criminal charges in connection with the incident, the District Attorney's Office announced Friday.
Raymond Wiley was arrested last Friday morning and booked into jail on suspicion of possession of burglary tools and possession of a baton. He was due to be arraigned Monday.
Before the arrest, Wiley said he was walking in the street near his home before work with gloves in his pocket so he could pick up recyclables. Wiley said he also had a shortened cane with duct tape on the end that he uses for protection.
Police said an officer suspected Wiley was casing vehicles so he searched Wiley and found a shaved-down key that Wiley said was his car key and $2,500 in cash. Wiley was arrested soon after.
Marlea Dell'Anno, Wiley's attorney, said the proposed charges were completely unwarranted.
Shane Harris, president of the National Action Network of San Diego — a civil rights group — said Wiley was harassed and racially profiled because he is an African-American man.