This is an archived article and the information in the article may be outdated. Please look at the time stamp on the story to see when it was last updated.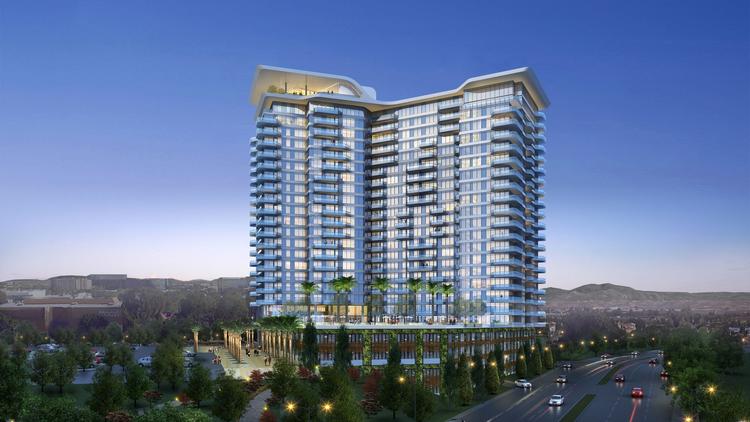 SAN DIEGO — A construction worker was injured on the 20th floor of a La Jolla high-rise late Friday afternoon.
The accident was reported at an apartment building that's under construction at 8800 Lombard Place, a planned residential extension of the Westfield UTC, around 3:30 p.m.
Colleagues used a crane to bring the worker down from the 20th floor, where paramedics treated t for injuries and then took the worker to the hospital, San Diego Fire-Rescue officials confirmed.
SDFD did not immediately describe the worker or their injuries, but they did say the patient was "conscious and alert."
Waiting on a corporate statement, but according to San Diego Fire, a construction worker was injured at this site in La Jolla. He was taken to the trauma unit at Scripps Memorial @fox5sandiego pic.twitter.com/SuFtMlHcVt

— Andrew Nomura (@NomuraReports) September 22, 2018
We will update this developing story as we learn more.