This is an archived article and the information in the article may be outdated. Please look at the time stamp on the story to see when it was last updated.
SAN DIEGO – The largest convention event of the year packed up Monday and left San Diego Monday.  The Comic-Con contract expires in 2016 and if the convention center doesn't expand, it could move to another city.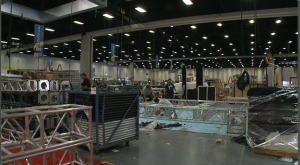 The annual event drew nearly 130,000 attendees and was expected to pump $175 million into region over the course of four days.
"Our hope is to sit down with [the Comic-Con organizers] in the next couple months and figure out a way to get them to commit to 2017 and 2018," San Diego Tourism Authority President & CEO Joe Terzi said.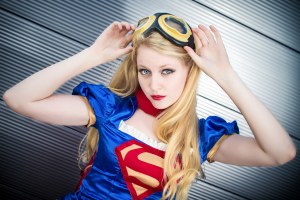 The fate of the proposed expansion project currently is in the hands of the California Coastal Commission.  Their decision is expected in October.
If the commission approves the plan, the convention center would add 80,000 square feet of ballroom space, 101,000 square feet of meeting space and another 225,000 square feet of exhibit space.
The budget is nearly $550 million and 75 percent of it would be covered by a tax on hotel rooms.
"Comic-Con is only four days. There are 300 other days a year that we have to fill," Terzi said. "That building is highly sought after. Right now, we have more business than we can handle in the building."
Construction could start sometime in 2014 if the Coastal Commission approves it.