This is an archived article and the information in the article may be outdated. Please look at the time stamp on the story to see when it was last updated.
JEFFERSON COUNTY, Colo. — Columbine High School was closed Monday as students and staff marked the 16th anniversary of the mass shooting at the school.
Students gathered at the Columbine Memorial, which commemorates the 12 students and one teacher killed in the massacre on April 20, 1999, FOX 31 reported.
"Out of respect and remembrance for the 13 loved ones who were lost in 1999, as well as the countless individuals impacted by this terrible incident, we will continue to honor the tradition of not holding classes on April 20 for the foreseeable future," principal K.C. Somers wrote in a letter to students and staff earlier this month.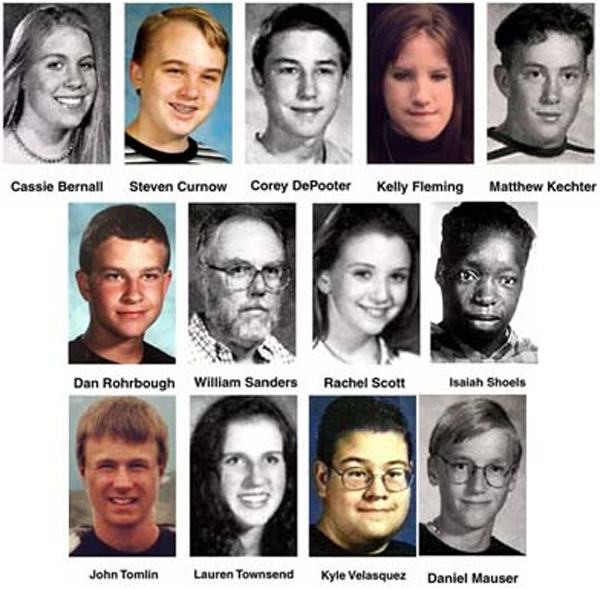 The school will also host a Run for Remembrance on May 2.
Two teenage gunmen opened fire at the school before committing suicide.
The students who died were Cassie Bernall, Steven Curnow, Corey DePooter, Kelly Fleming, Matthew Kechter, Daniel Mauser, Daniel Rohrbough, Rachel Scott, Isaiah Shoels, John Tomlin, Lauren Townsend and Kyle Velasquez.
Teacher William "Dave" Saunders was also killed.
Download Fox 5 iPhone app  |  Download Fox 5 Android app