This is an archived article and the information in the article may be outdated. Please look at the time stamp on the story to see when it was last updated.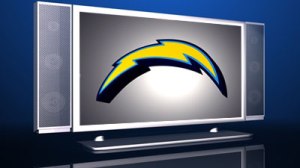 SAN DIEGO – The San Diego Chargers sold enough tickets by Saturday's 7:20 p.m. deadline to lift the television blackout for Monday's season opener against the Houston Texans at Qualcomm Stadium.
The Chargers received a 24-hour extension of the usual 72-hour deadline Friday when the team needed to sell approximately 3,500 general tickets to lift the blackout, a Chargers official said.
A limited number of tickets, including some individual Club seats, remain available, the official said.