This is an archived article and the information in the article may be outdated. Please look at the time stamp on the story to see when it was last updated.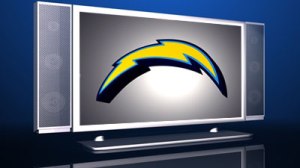 SAN DIEGO — The San Diego Chargers Tuesday received an additional 24 hours to sell enough tickets to lift the television blackout for Thursday's preseason opener against the Seattle Seahawks at Qualcomm Stadium.
The Chargers need to sell approximately 1,800 general tickets by 7 p.m. Tuesday to lift the blackout, a team official said. Several hundred club seats are also available.
If the blackout is lifted, the game will be shown live on KFMB-TV Channel 8.