This is an archived article and the information in the article may be outdated. Please look at the time stamp on the story to see when it was last updated.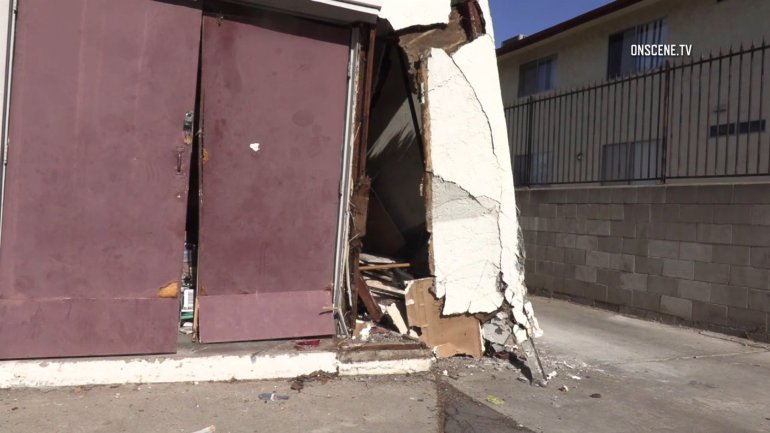 EL CAJON, Calif. — A car slammed into an apartment complex, causing a gas leak Sunday morning in El Cajon.
The crash happened in the 400 block of E. Bradley Street.
One person suffered a mild injury and was taken to a hospital, Heartland Fire Department Battalion Chief Todd Nelson said.
Approximately 10 residents were evacuated, Nelson said. When Heartland Fire Department and San Diego Gas and Electric crews arrived, they secured the gas leak and residents were allowed to return to their homes.
It was not known when gas service was expected to be restored.