This is an archived article and the information in the article may be outdated. Please look at the time stamp on the story to see when it was last updated.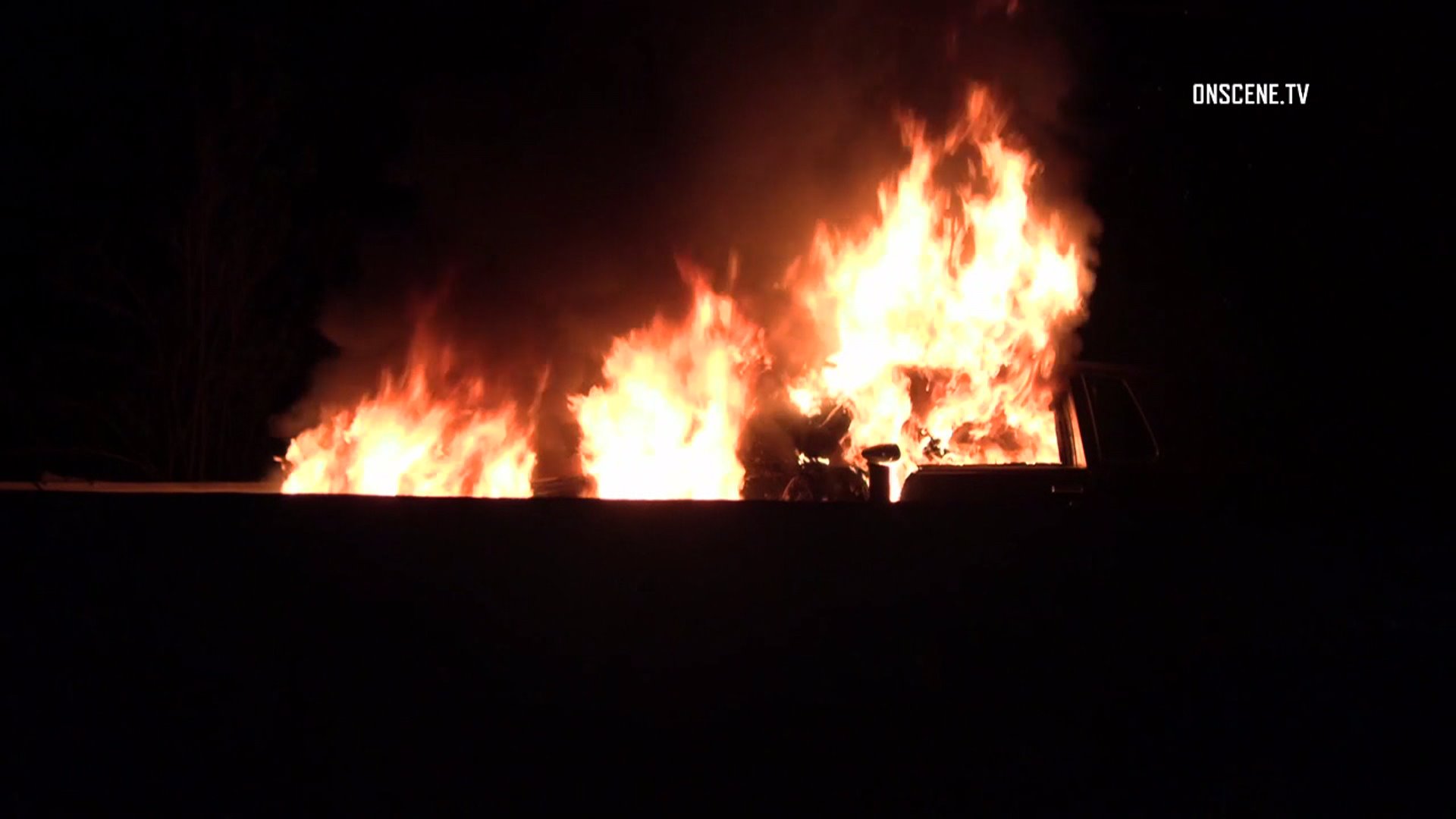 SAN DIEGO — A car caught fire on a freeway in the South Bay early Friday evening.
The flames broke out on northbound Interstate 805 near state Route 54 in National City around 5:30 p.m.
California Highway Patrol officers shut down northbound traffic while Chula Vista Fire Department firefighters put out the flames.
No one was injured in the blaze.