This is an archived article and the information in the article may be outdated. Please look at the time stamp on the story to see when it was last updated.
LAKESIDE, Calif. — A speeding driver crashed her car into the bedroom of a Lakeside house, narrowly missing a sleeping baby early Thursday.
The crash in the 8800 block of Los Coches Road was reported at 2:06 a.m., according to the California Highway Patrol.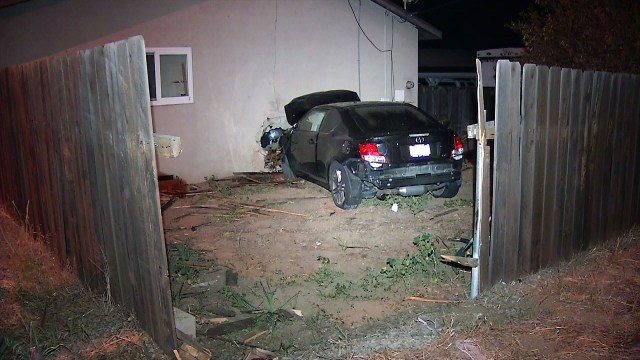 The woman lost control of her black Toyota Scion sedan, jumped a curb, crashed through a backyard fence and into a bedroom where 5-month-old Conhur Maston as sleeping in his crib. The impact pushed the crib away from the wall, but the child was not hurt.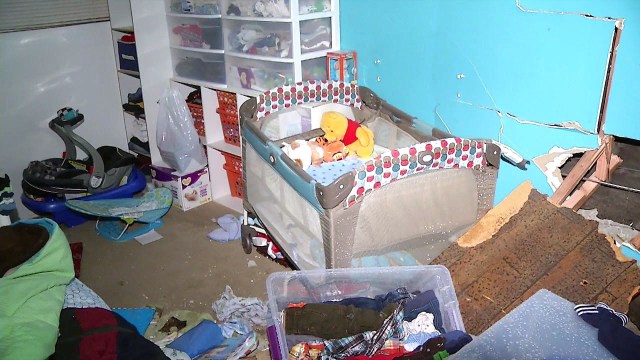 Connor's mother, Laurie Maston, was sleeping when the crash shook the house.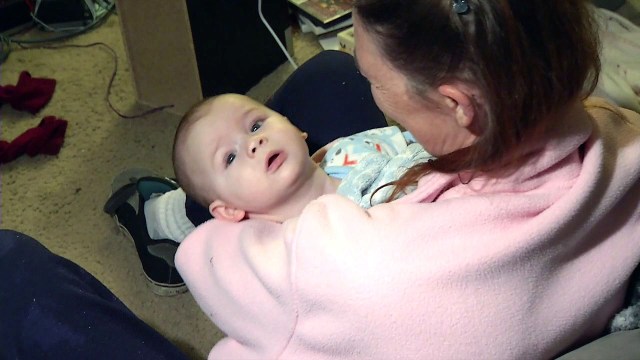 "I woke up to the crash and a car horn and go to grab him, and there's stuff between me and the crib which shouldn't have been there — very scary," Maston said. "But we're both OK, so we're OK with that — that we have somebody looking out for us."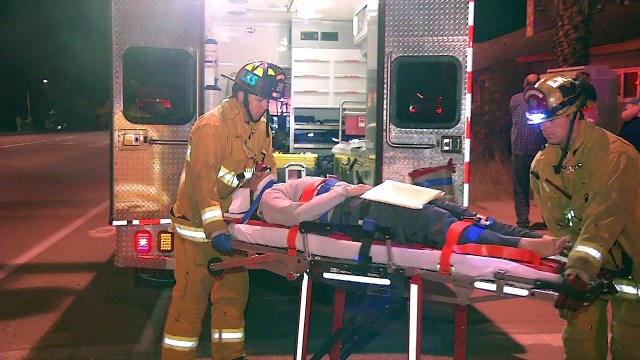 Maston said the Scion driver was hysterical and complained of back pain. Paramedics took her to an area hospital for treatment of minor injuries, the CHP said. Investigators said that alcohol did not appear to be a factor in the crash.