This is an archived article and the information in the article may be outdated. Please look at the time stamp on the story to see when it was last updated.
With those words uttered, many artists, some local and others not, set out to showcase their take on some of the beloved Street Fighter characters we've all come to love (or loathe). Held on the third night of San Diego Comic Con (because we have to count Preview Night now), Space 4 Art opened their doors to let the public see "Who Can Defeat Sheng Long."
Many of the pieces belonged to students from Platt College, but the public was also encouraged to submit a piece. Unfortunately, I found out about the show too late and didn't have enough time to formulate a piece. Although, a couple other Speak Geek writers found their way to submit a piece.
Here is Chris Munar's Ar-Guile piece. Clever title, don't you think?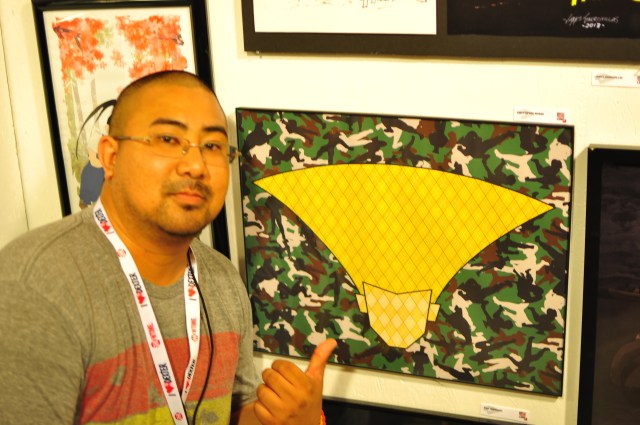 And here, we have Albert Songalia's Blanka, the Electric Boogaloo.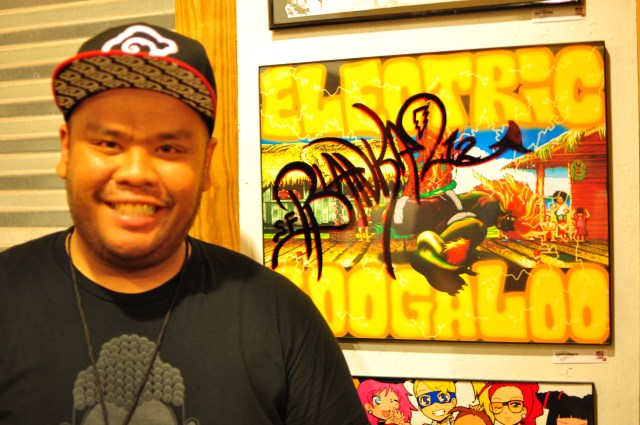 One of Speak Geek 2 Us' favorite artists, Jeff Martinez, gave up TWO DAYS of being at SDCC to finish this piece. If you ask me, those were two days well spent!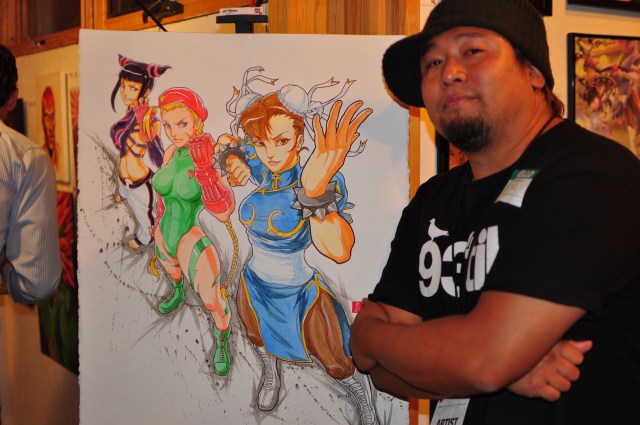 Many thanks to Harry Chang for organizing this event, Space 4 Art's Executive  Director Patric Stillman, and Film Consortium San Diego founder Jodi Ciley, for hosting the event.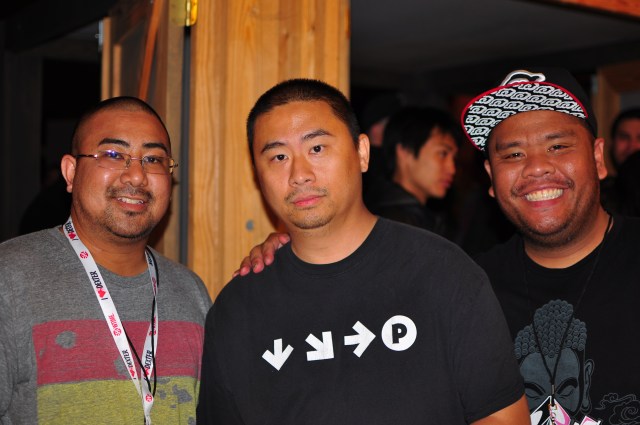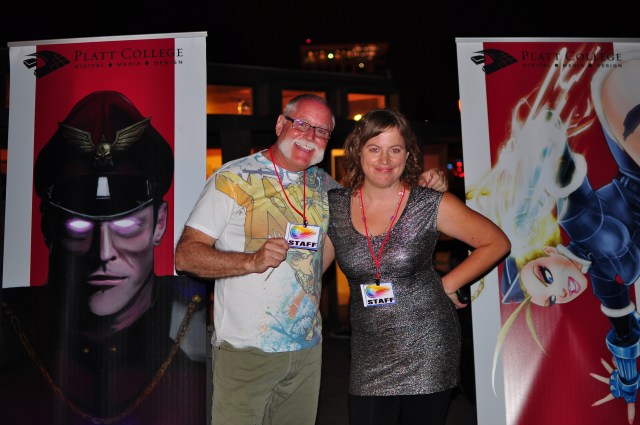 I think it goes without saying, the show was beyond expectations. Check out some of the other entries below.