This is an archived article and the information in the article may be outdated. Please look at the time stamp on the story to see when it was last updated.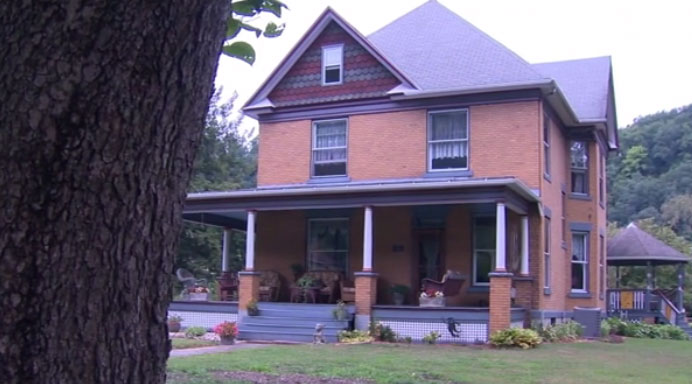 PERRYOPOLIS, Penn. – If you're looking to invest in some real estate after you strike it rich with Wednesday's Powerball, you have this option.
The house from the movie "Silence of the Lambs" is for sale in Pennsylvania, WGNO reported. It was used as the home of the serial killer Buffalo Bill in the 1991 film.
The homeowners listed their property for sale, but unfortunately no one seems to want to buy the Victorian home.
The owners listed their home for $300,000 when it first went up for sale in August of last year, according to KDKA. Since, the price tag has dropped to $250,000. They still haven't been able to find any interested buyers.
Watch a video of the owners explaining what happened when the film crew took over their house to shoot the movie.