This is an archived article and the information in the article may be outdated. Please look at the time stamp on the story to see when it was last updated.
SAN DIEGO — Firefighters responded to a brush fire off Interstate 8 near San Diego State University Sunday.
San Diego Fire-Rescue officials said the blaze burned about 38 acres across multiple spot fires in the Del Cerro area, and that it was 85% contained by 7:30 p.m.
San Diego Police Department told FOX 5 that mandatory evacuations were issued along Adobe Falls Road from College Avenue to Waring Road, affecting 60 to 80 homes. By 7:30, those evacuations had been lifted.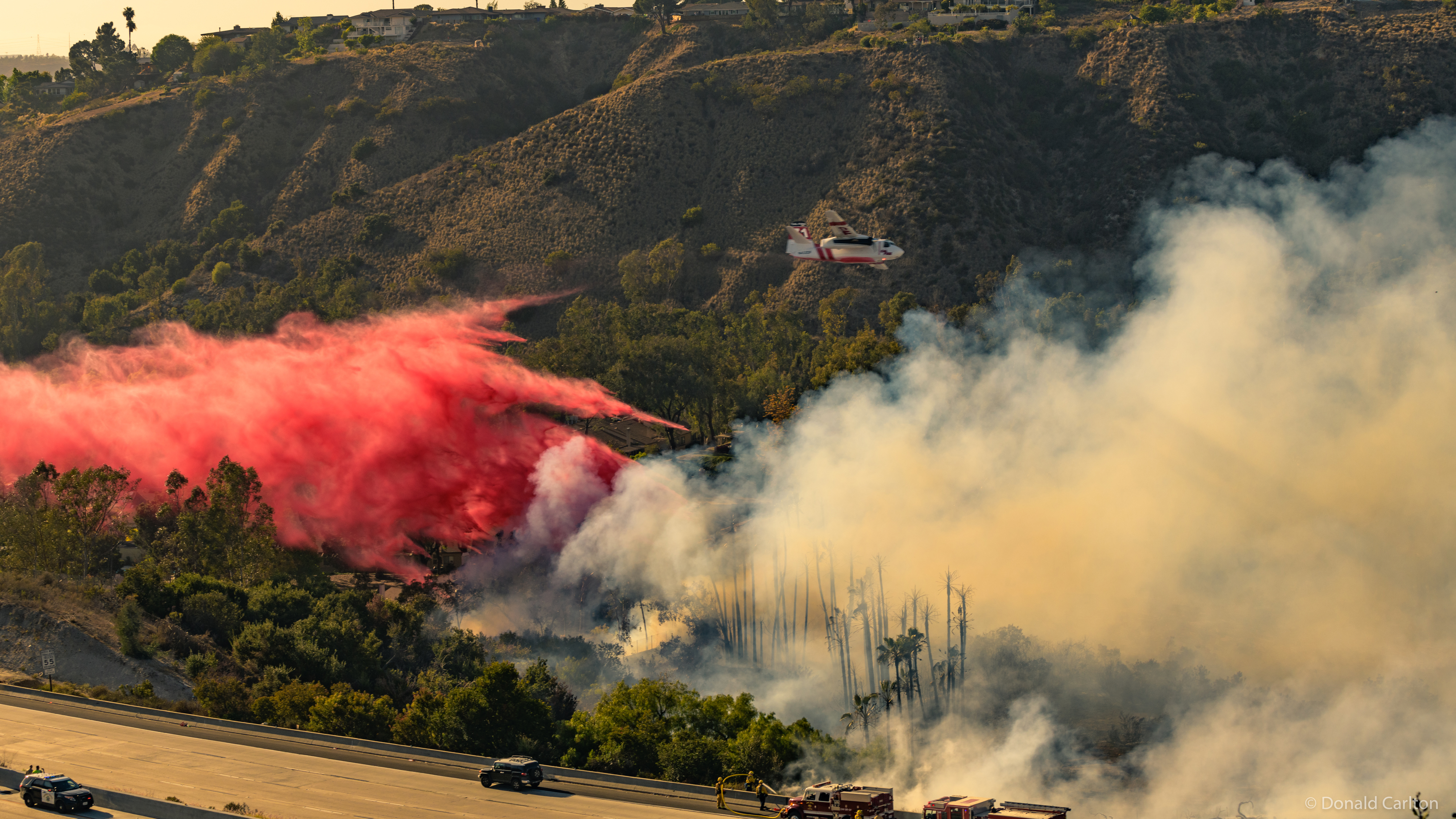 After initially shutting down the freeway in both directions, crews had reopened some westbound and all eastbound lanes on I-8 by 7 p.m.
SDFD said no structures were damaged, though some gates and fences burned.
Officials said arson investigators are looking into reports of a group of kids spotted near the origin of the fire.
https://twitter.com/CotantKevin/status/1003438005263130624
[wpvideo gZqWmiqe]