This is an archived article and the information in the article may be outdated. Please look at the time stamp on the story to see when it was last updated.
ENCINITAS, Calif.  — A 62-year-old woman was the victim of a deadly hit-and-run on an Interstate 5 exit ramp Tuesday, said police.
Earlier reports said a body was located around 6:30 a.m. on the Encinitas Boulevard off- ramp. Further investigation indicated a female pedestrian was the victim of a fatal hit-and-run.
Police say evidence shows that a Ford F-150 or Ford Expedition may have been involved in the collision. They believe the vehicle has a model date range from 1995-2002. Investigators are uncertain what color the vehicle may be.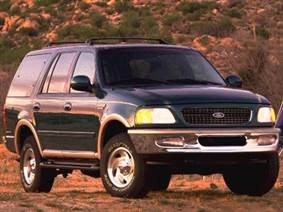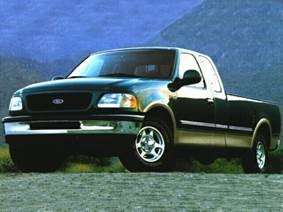 CHP officers shut down the off-ramp shortly after finding the body on the right should of the exit ramp.
Anyone with more information is encouraged to contact California Highway Patrol at 858-637-3800.
The incident remains under investigation.