This is an archived article and the information in the article may be outdated. Please look at the time stamp on the story to see when it was last updated.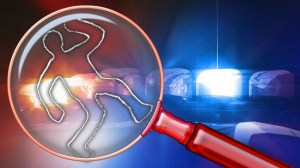 CARLSBAD, Calif. — An investigation was under way today into the death of a man whose body was found inside a tent set up among heavy brush in an Carlsbad riverbed, police said.
The body was found in the riverbed south of Highway 78 and west of El Camino Real around 4:15 p.m. Thursday, according to Carlsbad police. The San Diego County Medical Examiner's Office was looking into the cause of death and the man's identity, police said in a statement.