This is an archived article and the information in the article may be outdated. Please look at the time stamp on the story to see when it was last updated.
SAN DIEGO – A woman's body was discovered inside a truck parked at the Imperial Beach sheriff's substation Wednesday after a man admitted to killing her, deputies said.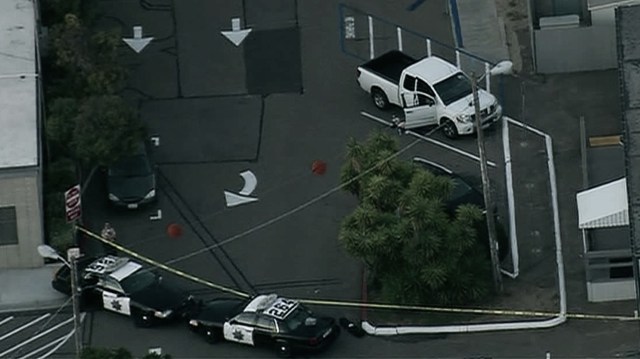 San Diego Sheriff's said the man walked into their station on the 800 block of Imperial Beach Boulevard at 4 p.m. admitting to killing his wife.
It appeared that the partially clothed woman's body had fallen out of the truck in the station's parking lot.
Homicide detectives were investigating.