This is an archived article and the information in the article may be outdated. Please look at the time stamp on the story to see when it was last updated.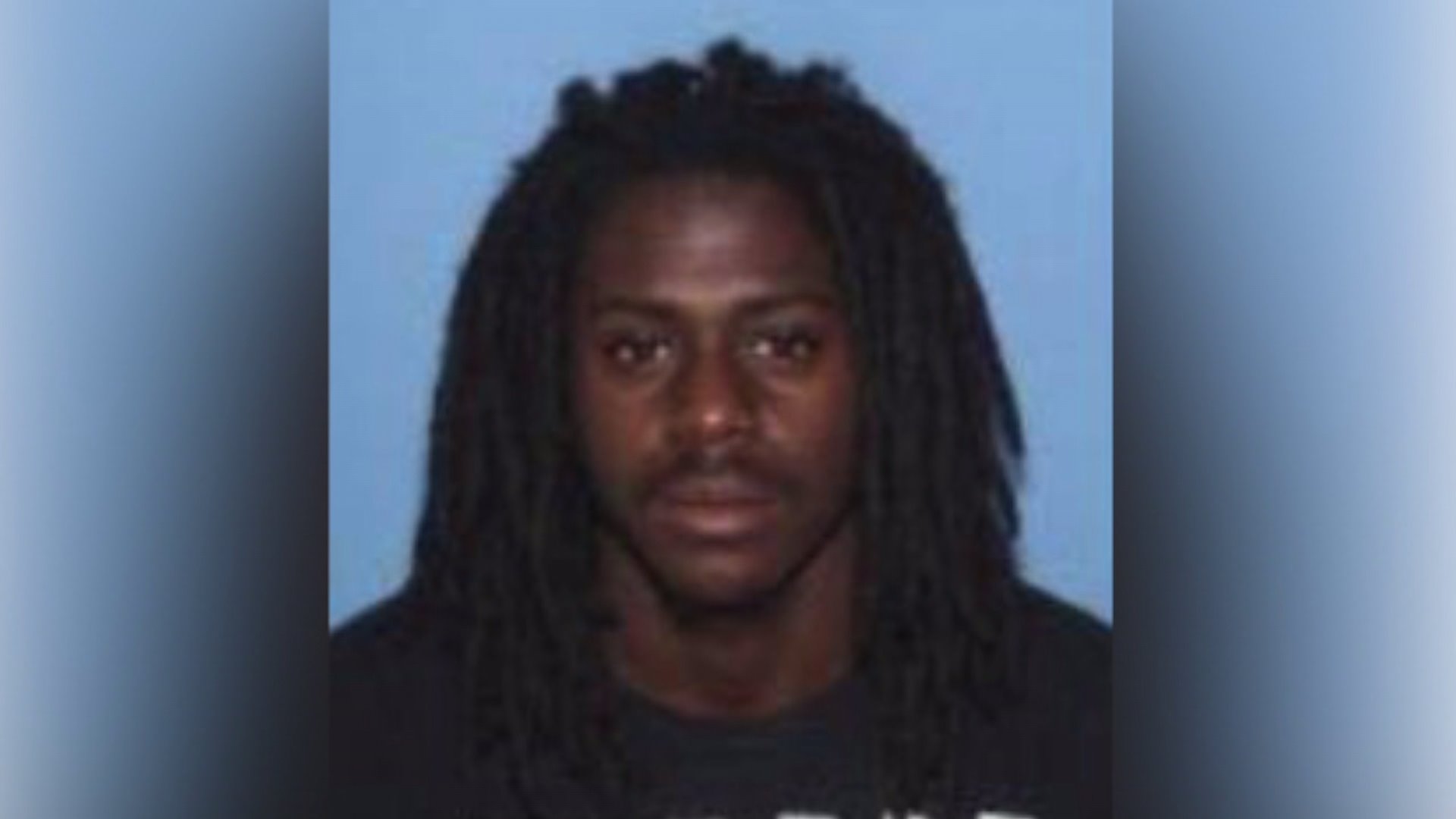 SAN DIEGO — San Diego police arrested a man suspected of committing a triple-murder in a city more than 1,500 miles away — and it was all over a trolley fare violation.
Police said officers first confronted Joshua Williams, 22, Wednesday at the Harborside Trolley Station on 28th Street. Williams was suspected of not paying his fare. But while running Williams' record, police realized he had an active felony warrant in Little Rock, Arkansas for a triple-homicide dating back to November 2018.
Williams had been living on the streets of San Diego in the time since the suspected murder, according to police.
Officers arrested Williams and alerted police in Little Rock. The man was booked into Central County Jail for the felony warrant and will eventually be extradited to Arkansas, SDPD said.
Williams allegedly opened fire on a black Jeep Renegade in a residential neighborhood about a mile northeast of the University of Arkansas at Little Rock, fatally wounding Latija Luckey and Carrington Williams, both 19, and 20-year-old Kennelle Anderson. A 17-year-old in the SUV also suffered gunshot wounds but survived.
Following the shooting, the vehicle crashed into a ditch, coming to rest on its side, according to a police report. The motive for the deadly gunfire remains unclear, Little Rock police Officer Eric Barnes said.
Authorities did not disclose if the shooter or shooters were believed to have fired from a moving car or possibly from the roadside, and have not revealed how investigators identified Williams as a suspect in the case.