This is an archived article and the information in the article may be outdated. Please look at the time stamp on the story to see when it was last updated.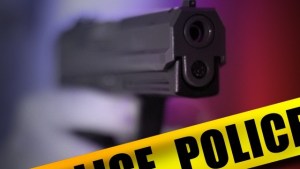 SAN DIEGO — A burglar fired a handgun at a Scripps Ranch man early Friday but no one was hurt, police said.
The shooting in the 11000 block of Olive Knoll Court was reported about 1:40 a.m., according to San Diego police Officer Frank Cali.
The victim went into his open garage and found the would-be burglar, who ran off after firing one shot at the homeowner from a handgun, Cali said, adding that no one was hurt.